When Facebook introduced "How you are feeling?" only a few could see the potential. Today many users add this information to their status update and some even say it increases engagement among their friends.
Although this feature never reached its full potential – imagine being able to have a custom experience on your newsfeed based on how you are feeling – Facebook is still willing to add new elements to it.
Today, Facebook has added "Traveling to"  to its list of feeling-and-doing status update options.
Now people can share their travel plans with friends using this official feature. It is accessed through the smiley-face icon on status updates from both desktop and mobile apps.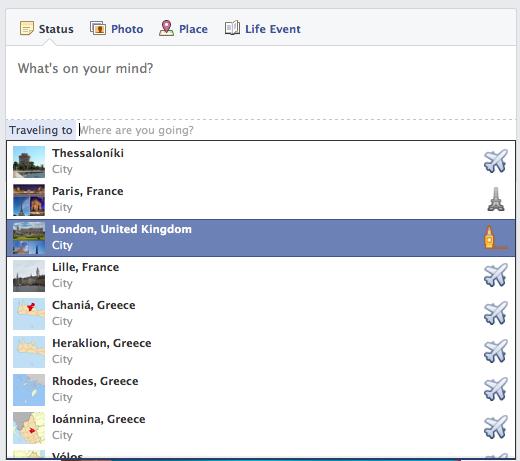 Currently, sharing a "Traveling to" status will not customise your Facebook experience in any way, but as we mention before, we can easily imagine how future enhancements of this feature could tailor your experience to the place you are visiting.  For example, it could help you connect with friends living in the area, make sightseeing, dining and hotel recommendations based on friend's favorites or favorites among all Facebook users in a region.
And of course this could be a new monetization channel for Facebook has hotels and such would be delighted to buy advertising on such recommendations.
Users will most certainly take on this new feature as we all love to share our traveling plans with friends. What do you think?
Related Stories:
You might also like
---
More from Facebook
---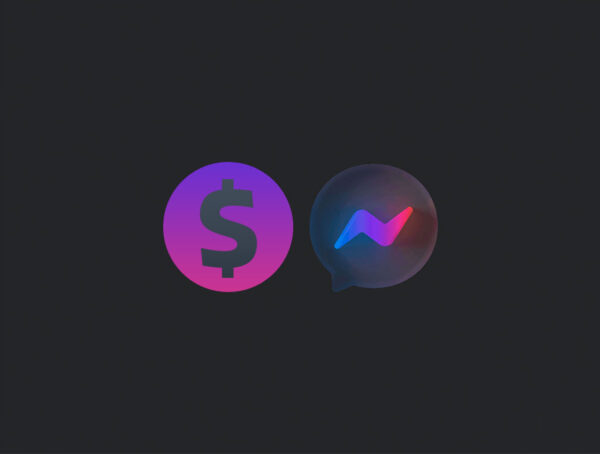 In the US, Facebook has begun testing Venmo-like QR codes to facilitate peer-to-peer payments using its app.