Facebook introduced the ability for users to add photos to comments, Product Engineer Bob Baldwin announced in a post on his Timeline.
Baldwin called the new feature "the most exciting photos feature I've shipped to date," and he said it originated at a hackathon with fellow Facebook engineers Eric Faller, Zizhuang Yang, Ashwin Bharambe, Brandon Souba, and Alex Madjar, with pre-launch help from Aditya Koolwal, Dan Muriello, Eugene Bogatov, and Summit Shrestha.
He wrote in his post:
When I'm talking with a friend, sometimes showing a photo helps me tell a story much better than words alone. If we're hanging out in person, I can show a photo from my phone, but on Facebook, I'd have to post a link to a photo. Now, you'll be able to attach a photo directly when posting a comment. I hope this will make threads with friends more expressive and engaging.
Here is a screenshot of a post on my Timeline this morning, with a great photo-comment from my friend Joseph.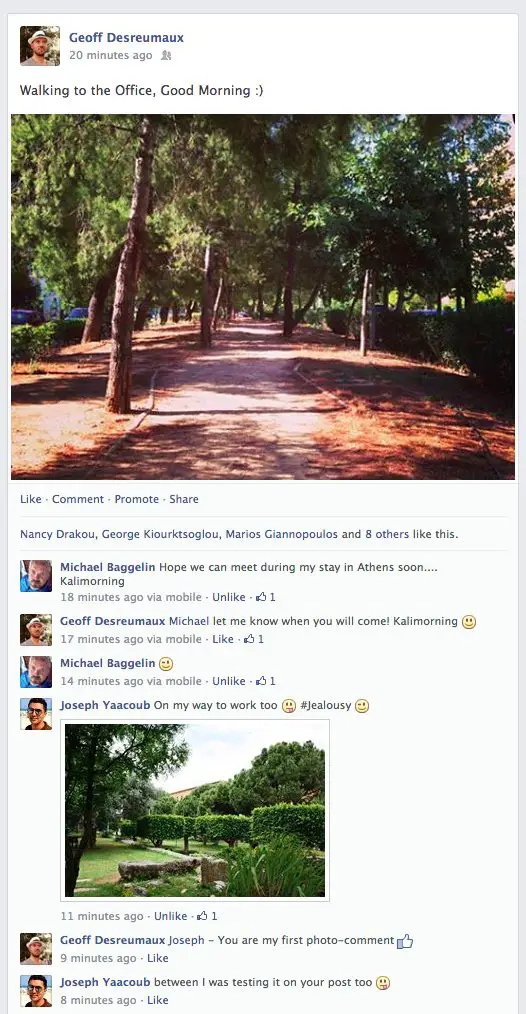 You might also like
---
More from Facebook
---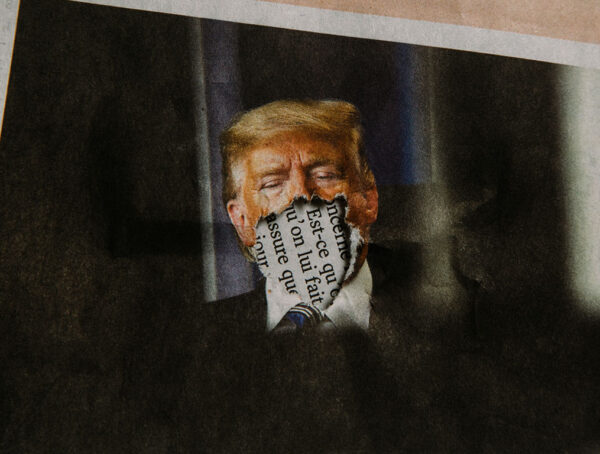 Following the recent events in Washington DC, Facebook CEO Mark Zuckerberg has announced an indefinite ban on Donald Trump from …