Tumblr is making one more step to become an even bigger player in social media after adding today the option to mention other users on its platform. Tumblr is hardly the first platform to do so as many other platforms like Facebook, Google+, or Linkedin all implemented this feature that was first seen on Twitter.
Basically you are now be able to tag other users in your posts by typing in the "@" symbol before someone's username in order to trigger a linked profile and an automatic notification to the respective user.
Tumblr says these notifications will now appear for others both in-stream on the main Dashboard as well as on the "Activity" page, where users today see things like follows, likes, reblogs, and more.
Do you use Tumblr? We would love to hear your opinion on whether Tumblr should be considered more a s a blogging platform, a social network or maybe the best mix of both?
Special thanks to Bus550 for the screenshot!
Related Stories:
You might also like
---
More from Guest Bloggers
---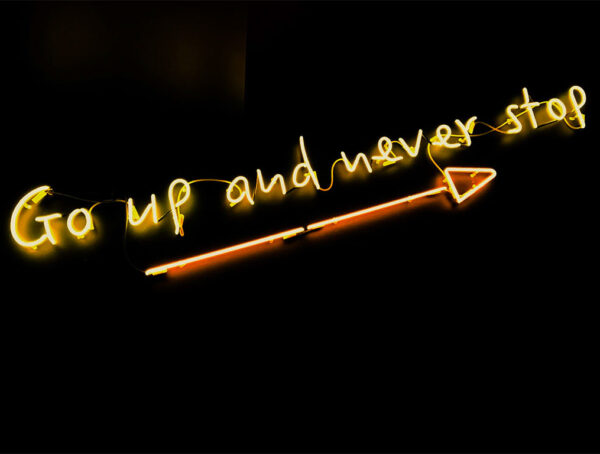 Henk Campher, VP of Corporate Marketing and Head of Social Impact at ‎Hootsuite, looks at five important social trends that …