Finally! Today Google has announced  it will now let users get custom URLs. The only requirements are to have a G+ account for more than 30 days, have at least 10 followers and have a profile picture.
If you don't see the option yet on your Google+ profile or Google+ Page, don't worry: Google says it is expanding availability throughout the week.
Custom URLs are not wide spread on Facebook. If you don't know what custom URLs (also called vanity URLs) are, here's quick example.
Currently, my Google+ profile is located at https://plus.google.com/104095608183213465861. If I were to get a custom URL, I could maybe changed it to plus.google.com/+GeoffDesreumaux for example, getting read of the numbers and make it much easier to remember for my friends.
Google first started testing custom URLs back in the middle of August 2012. About a week later, the company started notifying individuals and brands with verified accounts, but then it largely stopped expanding the feature. Now that's finally changing.
At the same time, brands and businesses that have a linked website or a verified local business can claim a custom URL for their Google+ page as well. If you fall into either of these categories, you'll want to read more about link and verification over at the Google+ Help Center.
Once you meet the eligibility criteria and Google prepares your custom URL, you can just visit your Google+ profile or Google+ page to begin the claiming process. Until then, you'll just have to wait patiently, probably playing with all the other Google+ features that rolled out today.
This story was originally published by The Next Web
Related Stories:
You might also like
---
More from Google
---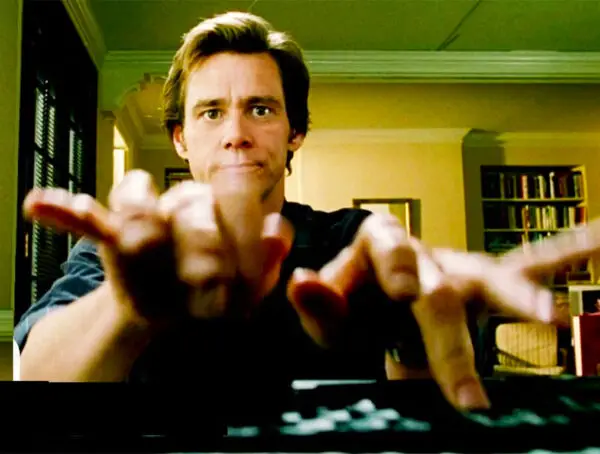 To help users write comments quickly, Smart Compose and autocorrect are now available when adding comments in Google Docs.