How many times did you delete and rewrite a caption on Instagram because of a typo? Times and times again, right? Well this is finally over! In its latest update for iOS and Android, Instagram finally allows you to edit your captions and fix those typos!
Today, Instagram released an update for its mobile app that includes the ability to edit the caption you add when uploading a photo. Of course you can only edit the original caption, not any comment that would have followed, but this is already a great new feature for all of us who just cannot avoid typos nor fight the amazing power of autocorrect!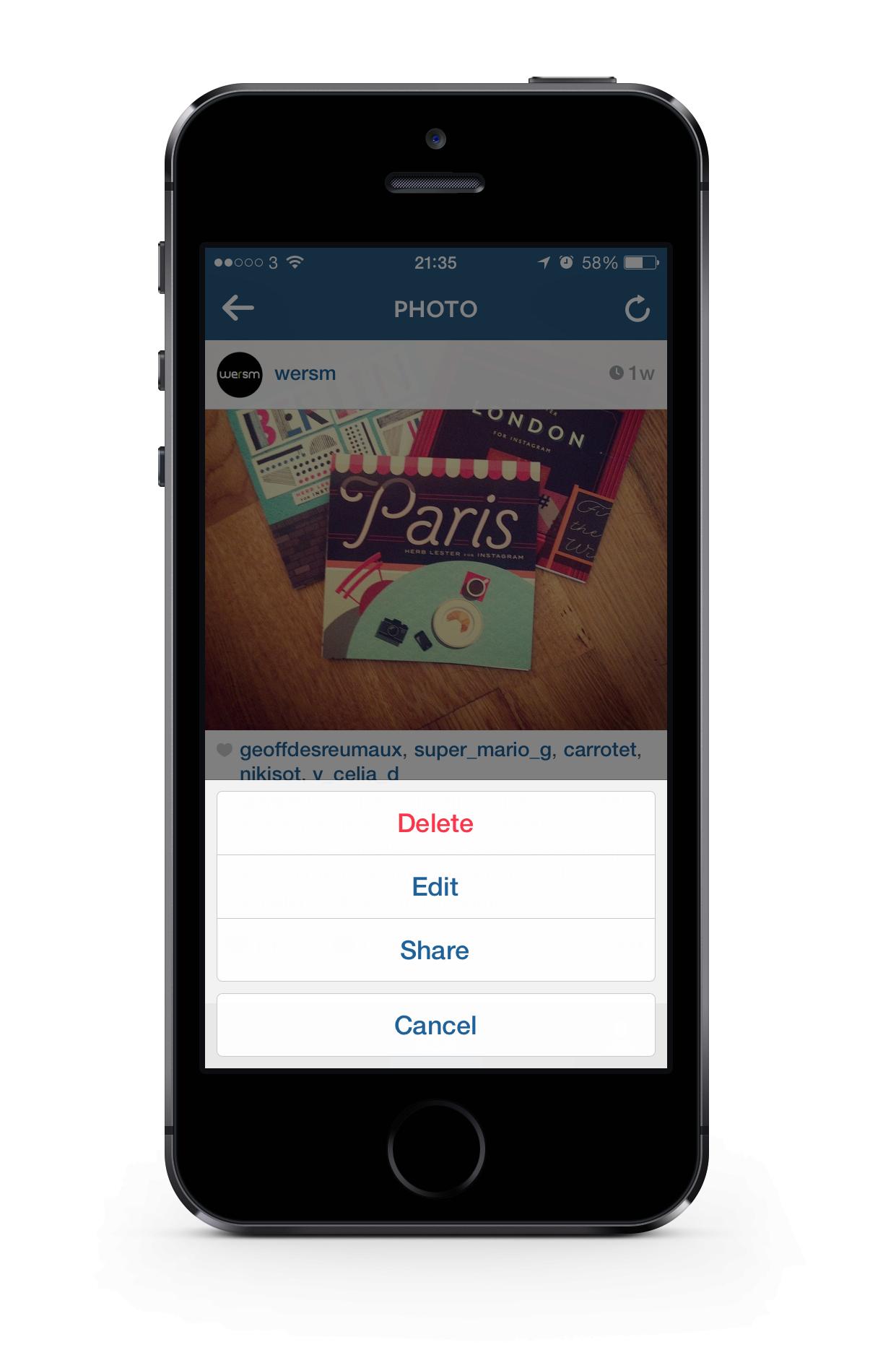 Unfortunately, you still cannot edit a comment you wrote on another user's photo. In this case, you will still have to delete and restart.
The update also comes with the ability to change the location of a photo you have uploaded and redesigned icons. The new Explore feature now also lets you explore photos and people, allowing you to narrow down who and what you are looking for.
We want to say BRAVO Instagram. This is a much awaited feature. Next step, let us handle multi-profiles like Twitter, PLEASE!
Related Stories:
You might also like
---
More from Instagram
---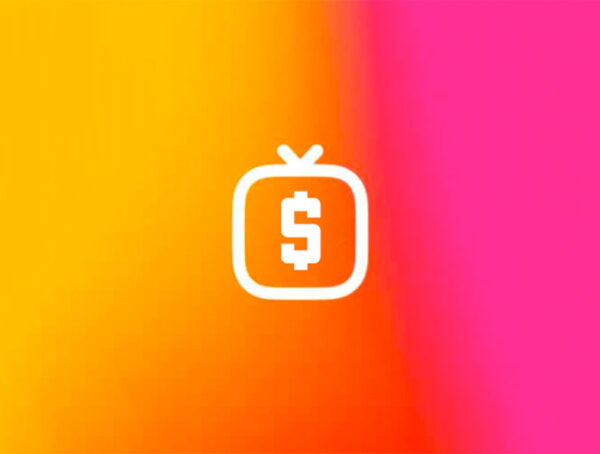 After launching IGTV ads in the US last May, Instagram is now expanding the feature to select creators in the …