Pinterest "belongs to women". No, not literally, and I am not about to launch into some sexist argument. It's just that women happen to be the biggest and most engaged audience on Pinterest. That, and all the cookie recipes, dresses, shoes or decoration tips make Pinterest a more "feminine" social network.
I am obviously joking, but there are times when men take to Pinterest to look up curtains or home furnishings. In fear of teasing and losing face, many men would hide their Pinterest activity. Not anymore! The Man-o-flage is here!
"Are you man, looking to create the perfect home? Would you like to browse Pinterest for inspiration?" Man-o-flage is a browser plugin that will add a "manly" camouflage to your Pinterest page, making it look as if you are browsing manly things like power tools, meat, or sporting goods whereas you're probably looking up pillows, or colour schemes. Head on over to man-o-flage.com today, to get started.
Man-o-flage is a real thing, but it's also just part of an online campaign and a very humorous take on gender stereotypes. FirstBank of Lakewood, in Colorado is advertising it's mortgages, by helping new male homeowners looking for inspiration to decorate their home, without feeling embarrassed about browsing on an 83% female website.
Simply install the plugin, go to Pinterest, and "turn on the manhood- retaining technology" to "create your dream home"… or look at how you can "build a better butt".
If you like our stories, there is an easy way to stay updated:
Follow @wersm
This creative campaign was created by a Colorado-based agency, TDA_Boulder and I think it's actually really cool, because whereas it doesn't actually use Pinterest, which it features heavily. The video will be used as a pre-roll ad and it uses vitality to get the message across. I always enjoy seeing how creative, agencies can get with their campaigns.
You might also like
---
More from Pinterest
---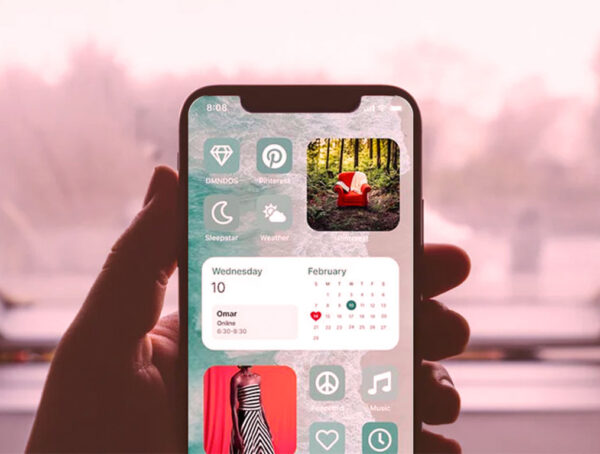 Pinterest has announced a new widget option for iOS, that lets Pinners choose their interests and have them served to …