Purists will scream (*aarrrgh*) but reposting links to the same content more than once can actually be good. Yes, I know this can sound pretty controversial, but reposting can be a fruitful strategy when it comes to building up traffic on your site.
Guy Kawasaki's is probably the best example of this tactic. Guy us indeed a big player when it comes to repeating tweets. So does it make sense to repeat tweets about the same content? Well his experience shows that yes, it does!
Guy points out that his followers probably aren't reading his tweets at every moment of the day.
I repeat my tweets because I don't assume that all my followers are reading me 24 x 7 x 365.
For Guy's tweets that link to posts on his site, Holy Kaw, he repeats these four times, eight hours apart:
I picked eight hours because this means that even if the first tweet goes out at the worst times for traffic, one of the repeats will hit the best times… For example, a first tweet at 3:00 am Pacific then hits 11:00 am Pacific and 7:00 pm Pacific.
Guy also notes that he would lose out on traffic if he didn't repeat his tweets, which is something we've examined before when looking at the best time to tweet:
I've examined the click-through patterns on repeat tweets, and each one gets about the same amount of traffic. If I tweeted stories only once, I would lose 75% of the traffic that I could get.
Here's a typical example of the traffic from one of Guy's tweets:
First post: 739 clicks
Second post: 718 clicks
Third post: 565 clicks
If I follow common wisdom, I would have tweeted it once and lost 1,200 clicks—that's the bottom line.
Although everyone usually goes on about sharing only fresh news and original content, it seems that Guy's example also shows the benefit of reposting several times the same content. However, Guy also insisted on how this should be organized around a thought through timing strategy. And if it indeed help boost your web traffic then this could be a great tactic to boost your online visibility.
What do you think? Have you experienced reposting? Have you done so yourself?
Related Stories:
You might also like
---
More from Experts Talk
---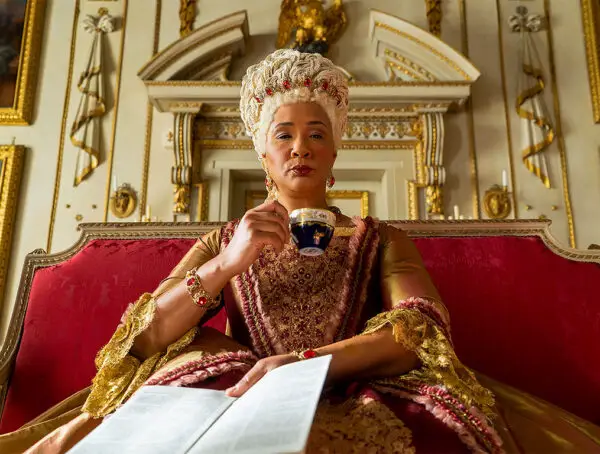 A new musical could soon come to life on TikTok, WhatsApp users are flocking to Signal and Fiverr will run …