Throughout 2015 Facebook has been adjusting its NewsFeed behaviour to make sure that users see content they truly like and experimenting to find the right kind of mix between relevant and engaging content. But its last change is a little bit different than the others.
Facebook has been investing a lot on internet accessibility, however, its official app was not optimised for all networks. With its latest update, the social network promises to bring us the full experience of the NewsFeed uninterrupted, wherever in the world one may be. According to Facebook, your FOMO will be eradicated with the three following changes.
1. Connection Speed
Facebook has the infrastructure to track the type of device you are using and measure the connection speed of your provider. This is realised with the help of an open source class, called Network Connection Class, which detects the quality of your connections and pre-loads stories and content, so that your NewsFeed is always available. For instance, if you are over a slow network, videos won't autoload and there will be more status updates and links.
2. Stories Prioritisation
With the new updates, Facebook is redistributing the way it downloads content to your NewsFeed. Next time you are on a slow connection, Facebook will load the story you are currently reading first and then proceed with the rest of the newsfeed. To make it more clear, until now, Newsfeed was loaded in sprites, with concurrent downloads of multiple stories at once. Moreover, the social network is optimising the way images are stored, to achieve maximum availability even on slower connections.
3. Showing Stories Even When Semi-Offline
According to a recent survey conducted by Facebook, users prefer seeing stories that were loaded during previous visits than getting an empty NewsFeed, especially when they are on particularly slow connections. Right now, when users visit Facebook while on poor network, they will get to see stories and scroll up and down regularly, until their internet connection is back up.
If you like our stories, there is an easy way to stay updated:
Follow @wersm
Thank you Facebook for your honest efforts to cure our FOMO.
---
You might also like
---
More from Facebook
---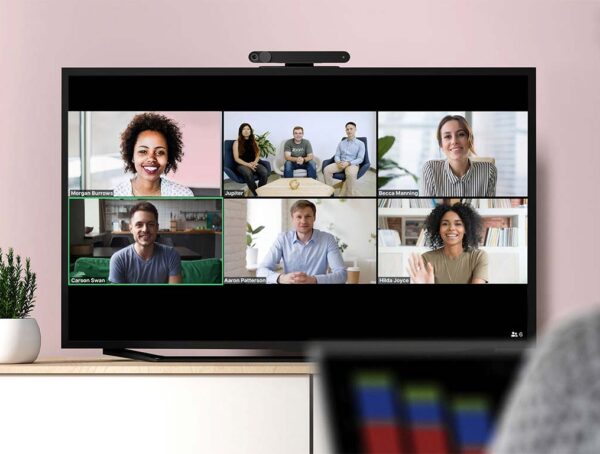 After adding support on Portal Mini, Portal, and Portal+ Facebook is now adding Zoom and GoToMeeting to Portal TV as …