How can you really benefit from social media platforms to plan more offline fun and activities with your friends? The people behind Nextt think they have just the right platform for that.
Launched only a few weeks ago for iPhone*, the Web and mobile Web, Nextt is being sold as a "private network for close friends to connect online so they can do more together offline".
Nextt takes the best of Path (private networking) mixes it in with a good dose of Facebook events and serves up a new network for making offline plans with your online friends. Does this fit your needs? Well it really depends on the kind of person you are!
Ok sounds good, but is really Nextt about? Well according to the official site, Nextt is about:
1. Capturing ideas of things to do
Have a cool idea for friends? Don't let it get lost in all the noise! Save and share ideas on Nextt and keep things from slipping through the cracks.
2. Ironing out the details in one place
Rallying the troops can feel a lot like herding cats. Avoid long email chains, phone tag, and messy group chat and iron out the details of your plan in one place.
3. Doing more with friends offline
A private space for designing your future, Nextt makes it easy to create, organize, and follow through on plans with just your face-to-face friends.
4. Not let plans slip through the cracks
We form our closest relationships by sharing experiences together. Nextt makes your offline friends a priority again.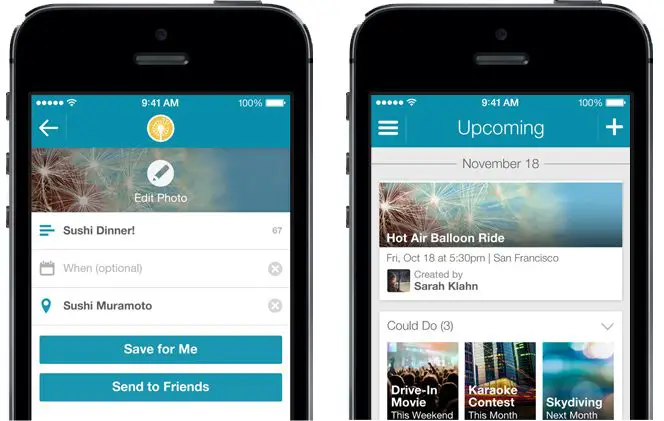 Like the people at Nextt said very wisely:
[quote]In today's world, we're "always on." But unplugging isn't the answer to Information Overload—we need to plug in better.[/quote]
Would you use Nextt?
* The iPhone app is only available in North America at this point.
Related Stories:
You might also like
---
More from Reviews
---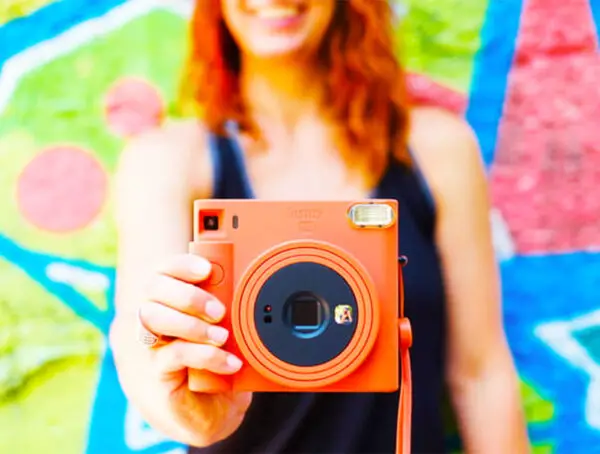 Fujifilm is making shooting analog instant-film easy and highly pleasurable with the new Instax Square SQ1.