The web began with handles and pseudonyms, but Facebook, LinkedIn, and Twitter set in motion the trend of using your real identity to interact online. Using NLP and machine learning, Newsle seeks to map this real identity to real actions, allowing you to follow the important things your people are doing. We want you to see and be inspired by the stories of your friends, colleagues, and role models.
Your Facebook friends or Linkedin Contacts make the news more often than you think. But right now, you usually miss it. With Newsle, you'll find out when a friend wins an award…or gets arrested…Newsle tracks your contacts in online newspapers, blogs, and other websites. You'll find out when a former colleague starts a company, or when a competitor releases a product.
And of course Newsle is the best way to give your news a chance to be read by your friends!
"It turns out most people have friends who are in the news every single week." – TechCrunch – How about yours?
You might also like
---
More from Reviews
---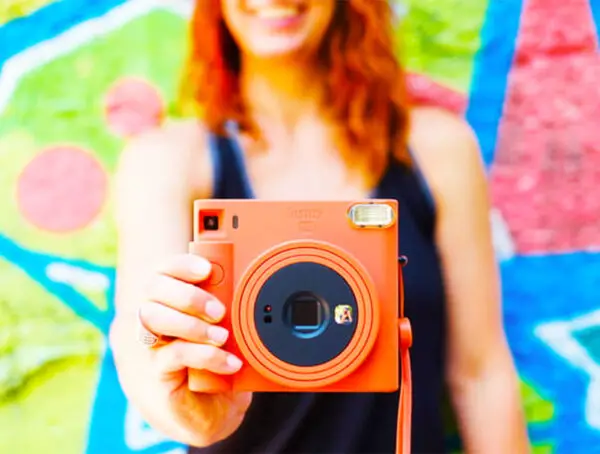 Fujifilm is making shooting analog instant-film easy and highly pleasurable with the new Instax Square SQ1.