Linkedin has been busy today, rolling out many new updates on its platform, such as a totally redesigned "Who's Viewed Your Profile" page and new contact features on profiles.
Let's review these new features Linkedin has released today:
1. The New "Who's Viewed Your Profile"
You may think this is not a big deal, but it actually is! This page is often under-appreciated by users but it might actually be one of the most important piece of information Linkedin actually provides you with.
The "Who's Viewed Your Profile" page is available from the right column of you homepage or profile page and basically lets you know who has been visiting your profile, whether they came from search, direct visits or groups. The page also provides you with some analytics about how many times your profile has been viewed, and different information on where they came from, where they work and where they are located. And it just got a great redesign!
Here is a screenshot of my own page (all names and photos have been removed for the obvious reasons):
But that is not all. The big news is that Linkedin wants to help you be viewed by even more users and will now "distribute" some tips on how to do so, throughout the page.
If you scroll down among all these people who visited your profile, you will soon come across some tips in the form of images that will let you know what to do to gain views, awareness, or potential to be found in search.
Here are a few examples I could find on my page:
This is the first time Linkedin is making a move to help its users use its platform better. I love the new design of this page that I personally love to check (I love to find out who is viewing my profile). And the tips are of great help and so easy to put into action since all you need is one click to perform the action Linkedin is advising you to do.
2. New "Relationship" Features on Profiles
And the second great news of the day is that it becomes even easier, simpler and more efficient to contact your connections!
– You can save notes about your connection and set reminders to stay in touch.
– Your past conversations and meetings with connections are saved within the :profile" after you've added a contact source, like your email, contact lists, or calendar.
– Bring all your contacts to one place – Sync your email, address books, and calendars to keep all your relationship records together.
Note that these new features are only for premium users at the moment.
I was already a fan of this platform that, to my opinion, creates more engagement than any other personal social networking platform, and I must say that the updates Linkedin is bringing in lately are making me even more fan.
What about you?
Related Stories:
You might also like
---
More from LinkedIn
---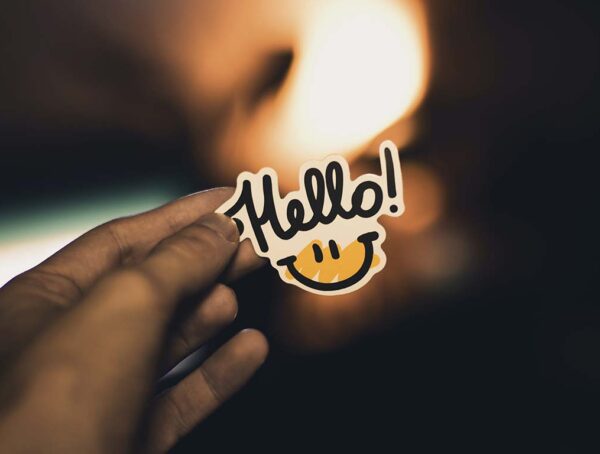 LinkedIn is introducing a new video Cover Story feature, creator mode, and more to help members create more expressive and …