Microsoft Research is developing a new search tool that helps users find popular stories on Twitter. 'ViralSearch' shows how online content is spread, from the original source to where it gets reposted and how it flows from there, creating a complete social media sharing 'tree.'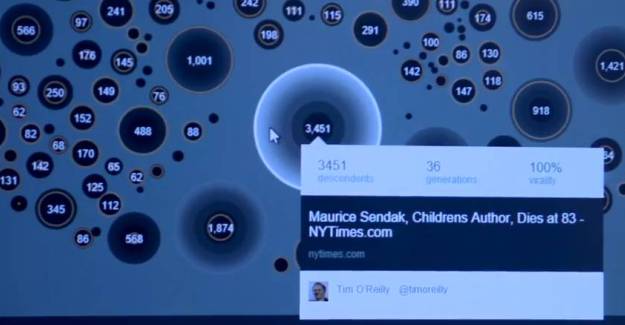 For viral content, the search tool can show what sources were most effective in sharing the information, tracking contributions from individual Twitter users to see how they affected a story's popularity. ViralSearch could be helpful in providing an insight how stories go viral and seeding content to influential organizations or people.
Microsoft Research has analyzed almost a billion information cascades on Twitter news, videos, and photos to produce the first quantitative notion of whether something has gone viral. This now enables further research into topic experts, trending topics, and viral-incident metrics.
You can see how ViralSearch identifies and visualizes content in the video below:
This article was originally posted on PSFK
You might also like
---
More from Reviews
---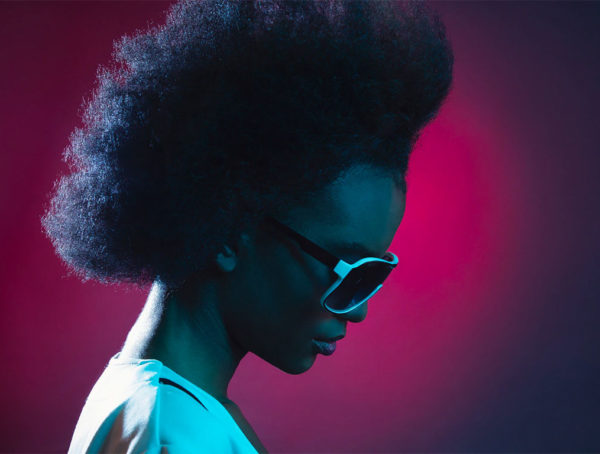 Adobe has released the latest version of Photoshop which now uses AI and additional algorithms to handle complex selections like …