Twitter updated its mobile app yesterday and it not only looks good, it brought some great new features. Twitter is worried about the uprising of apps like snapchat or whats app which could potentially become an obstacle to its growth, especially among teens. So Twitter brought photos in Direct Messages.
For the first time, you can now share and view photos via direct message (DM) on your mobile phone. Twitter also made it easier to reach your messages with a new tab in the navigation bar so they are now easy accessible, no matter where you are on Twitter.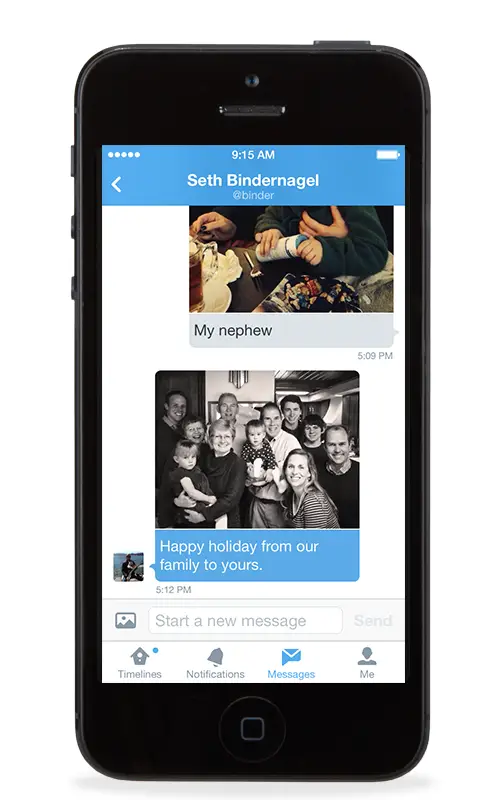 But that is not all. Twitter also thought about those who use the app to keep themselves updated on what is happening in the world and added timelines. Now you can swipe from your Home timeline to the Discover timeline to find trends, popular Tweets and new accounts tailored for you, and then swipe to your Activity timeline to see Tweets and accounts that are popular among people you follow.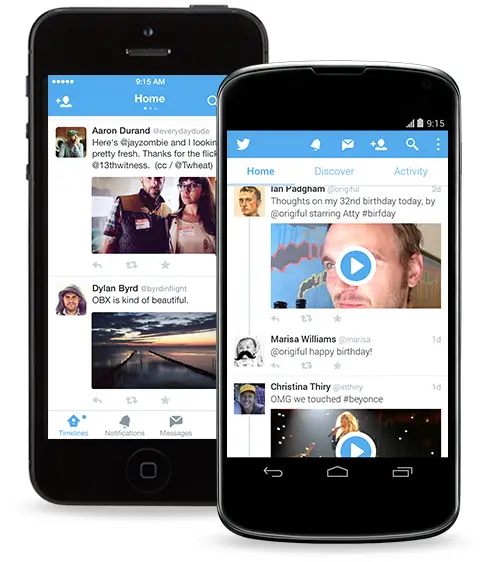 There are a bunch of other great updates in this release. Check it out. For example, on Twitter for iOS, new in-app notifications show you when people send you a DM or favorite, retweet and reply to your Tweets. And on Twitter for Android, you can easily turn on mobile notifications for specific users by tapping the star on their profile.
Related Stories:
You might also like
---
More from Twitter
---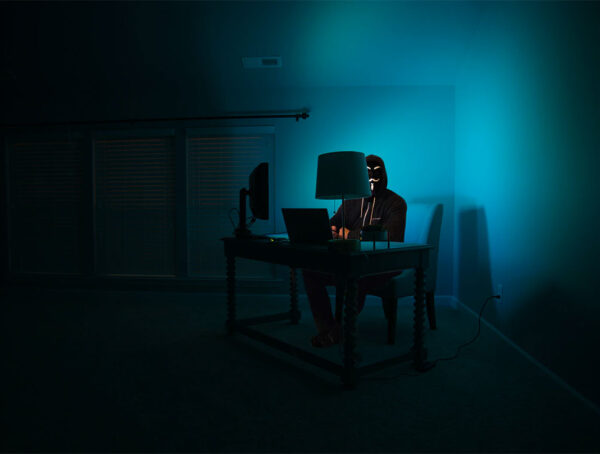 Username hacking consists of stealing rare and coveted usernames on platforms like Instagram, and then sell them for a profit.