"And" has its own symbol in the form of the ampersand (&) despite it being only the 5th most common word in the English Language. So Paul Mathis, decided that "The", acknowledged as the most commonly used word in the English language, should also benefit from a symbol that would make it more convenient when it comes to texting or writing social media updates and for all other forms of shortened communication.
According to its creator, Paul Mathis, the symbol is effectively, a ligature created for the letters "T" and "h" so they take up less space and more importantly, characters.
Of course this is still a "crazy" idea but it is already available through Google Play. This is a long way away from taking place on our keyboards but we think it is a good try and a brilliant idea by Mr Mathis.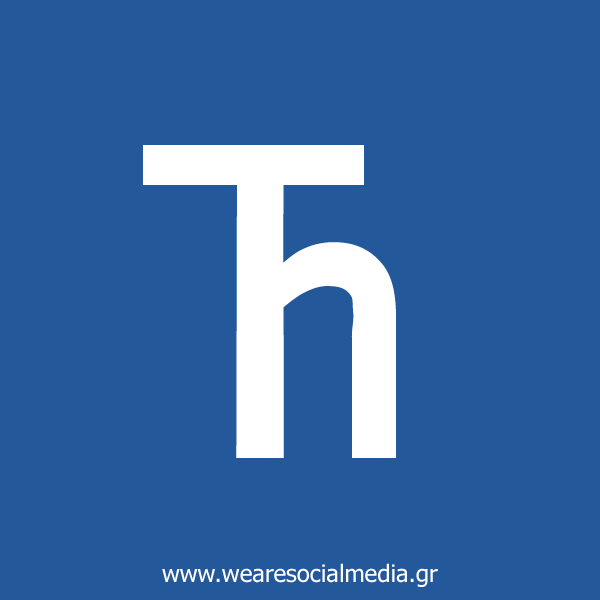 More info on this: PSFK.com – or download Paul Mathis "THE Keyboard" App on Google play
You might also like
---
More from Social Fun
---
Can't get bored of the latest Bernie meme trend, this new Bernie meme-generator lets you take Bernie around the world.