Back in April, Facebook announced it was to review the way ads were served on the right-column of its desktop user interface. It seems the update is finally rolling out this week.
On its Facebook For Business page, the social network announced it is beginning to roll out its redesigned right-column ads this week. Facebook claims the revamped ads aims to offer a better experience for users while also showing up to three times more engagement, a clear benefit for advertisers.
The new right-column ads offer a larger visual, which will now be common for both right-column and Newsfeed ads. Facebook claims the ads will now be fewer and this seems to be the case as I only could see 2 of them, as per the following screenshot:
Facebook knows it is facing a bit of a grudge from users, some of them starting to feel overwhelmed by ads on their Newsfeed. By offering more visually engaging ads, and by lowering their number, Facebook is trying to please both users and advertisers here.
As stated by Facebook:
[quote]In early tests, we've observed significantly higher click-through rates from people shown the new design versus the old. These results suggest that we're on the right path: people are finding the new right-hand column ads more engaging and advertisers, therefore, are getting more value for their impressions.[/quote]
There is a downside however to displaying fewer ads. Less offer means higher prices. Yes, you got that right, Facebook expects that the overall competition for ad space on Facebook will mean higher prices at auction, hence more revenue for Facebook.
What do you think of the way Facebook is trying to improve both its ad efficiency and user experience? Do you think they are on the right path? Let us know in the comment section below.
Related Stories:
You might also like
---
More from Facebook
---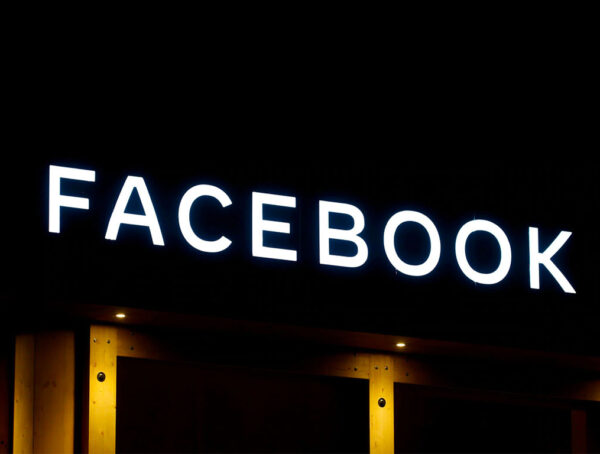 Facebook is to begin testing a new brand safety options, including new Facebook Ads topic exclusion controls for a small …