LinkedIn may have understood that a little bit of gamification would not hurt its professional-oriented platform. Starting today, a new feature called "How you rank for profile views" lets you compare yourself against your connections to see who is the most popular.
The new feature is actually bringing some fun onto LinkedIn as it will, no doubt, play on the vanity of users. By seeing "How you rank for profile views", you will no doubt be interested in finding out who is ranking better than you and try to catch up.
This is the beauty of this small feature: you will want to score higher and therefore improve your profile.
And to do so, LinkedIn did not forget to add some tips on how you can rank higher. Indeed, LinkedIn will let you know what you can do better to get more profile views by following members, joining groups, adding skills, changing your title or reviewing your summary.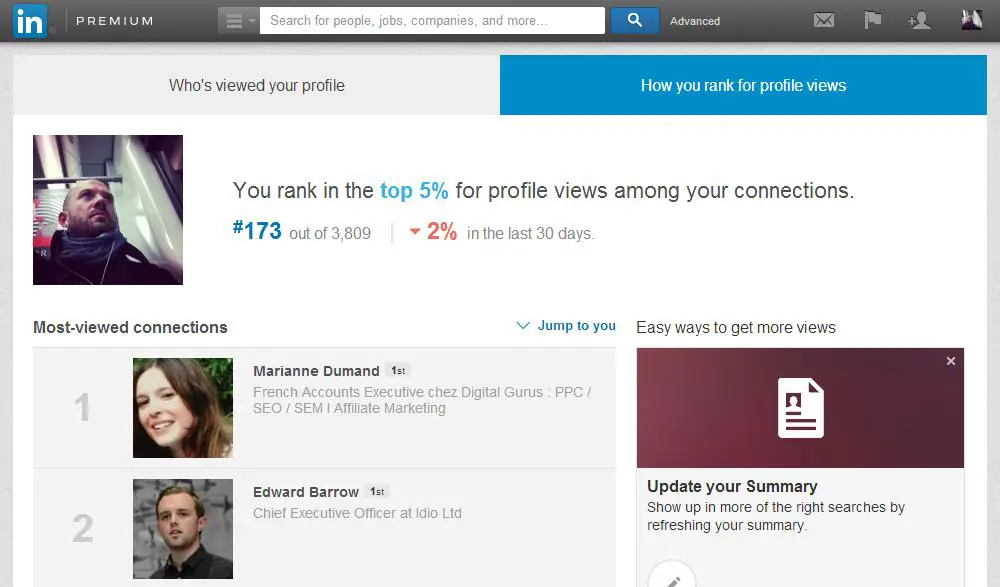 You will be able to monitor your progress thanks to the indication LinkedIn gives you on how your ranking changed over the last 30 days.
I think this is a great move by LinkedIn which will give us one more reason to check out our profile and work into improving it, hence helping improving the overall quality of the community.
Have you noticed this new feature? What are your first impressions?
Related Stories:
You might also like
---
More from LinkedIn
---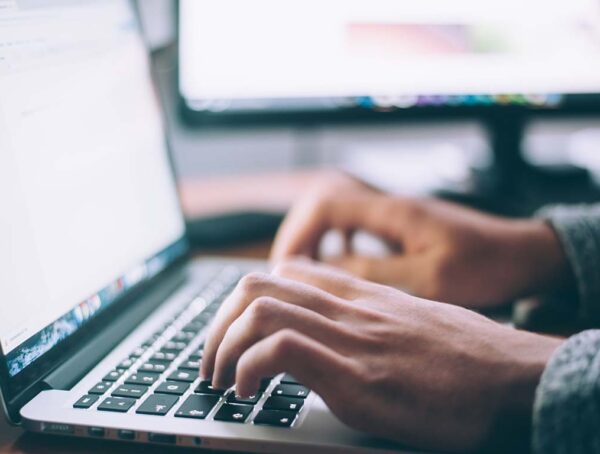 According to reports, LinkedIn is building a new service to let its members find and work with freelancers.