If you're a Vine user, one of the things that may have annoyed you is that unlike Instagram, you could not use your previously recorded videos for your Vines. Well, this has now changed, much to the delight of all of the heavy users of the platform.
Sure, the fact that you could not do so, so far, made Vine users really good at improvising 6-second clips on-the-fly, but the new feature announced a few days ago makes things a whole lot easier – at least for iOS users.
All of you Android users will have to wait. So, as of last week, if you're into Vine, you can use all of your existing videos.
Also, it does't matter how you shot the video, so you can even use iPhone 5s slo-mo video if you like. As long as you can access it from your albums, it's a go.
Features don't stop there. You also get the ability to mute or duplicate your clips, the torch feature to record in total darkness, or if you are a stop-animation kind of person you get "ghost" mode to help you line up your shots. Have a look at this cool explanatory video about ghost mode.
The new features make it easier for everyone to make really great Vines and get creative with their old videos. I think they will definitely increase content production on the platform, and I feel we will see a lot more creativity being unleashed from people who wouldn't have really used Vine before – which is a good thing of course.
So, Have you used the new features? If so, do you like them? Do you think that they subtract from the "experimental" nature of the platform?
Similar Stories:
You might also like
---
More from Twitter
---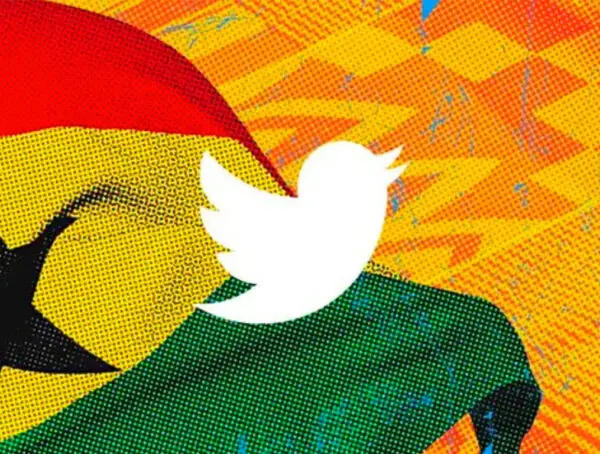 Twitter is launching its operations in Africa and chooses Ghana to headquarter its first African-based team.