Facebook has announced two new features that will help advertisers and creatives test and deliver their ads, making sure they are optimised for mobile.  
Mobile is a major part of the customer journey today, so it's imperative that advertisers can find the best way to get to them and engage with people on their mobile devices. That's why it's so important to be able to identify the right creatives and create the ads that work best on mobile.
In this vain, Facebook launched Creative Hub in 2016 to help advertisers create the best ads for its mobile platforms – Facebook, Messenger, Instagram. The tool allows advertisers to experiment and share mockups with their colleagues and clients fast, making their work more effective.
Now, Facebook is testing some new tools to help creatives experiment with their work and get real "actionable insights based on results from real users." As the company recently announced in a Facebook Business post, the first tool (coming soon)
[quote]will provide a snapshot of video results, giving advertisers the insights they need to optimize their creative based on real metrics.[/quote]

Being able to test your video creative is important for effective storytelling (a pivotal factor in video creatives), so it's great to be able to make sure it's ready for mobile.
The second tool is already available now, and it allows advertisers to deliver their mocked up ads in real time – right from within Creative Hub itself. This tool allows creative teams to deliver final ad assets for Facebook and Instagram to their media partners flawlessly – and by just using one tool. In the announcement of both features, Facebook says that this
[quote]improves teamwork between media and creative groups and reduces the steps needed to deliver final assets.[/quote]
No more sending creatives via email. Advertisers simply create their ads and deliver them for publication. Of course this reduces errors and saves everyone time.
---
You might also like
---
More from Facebook
---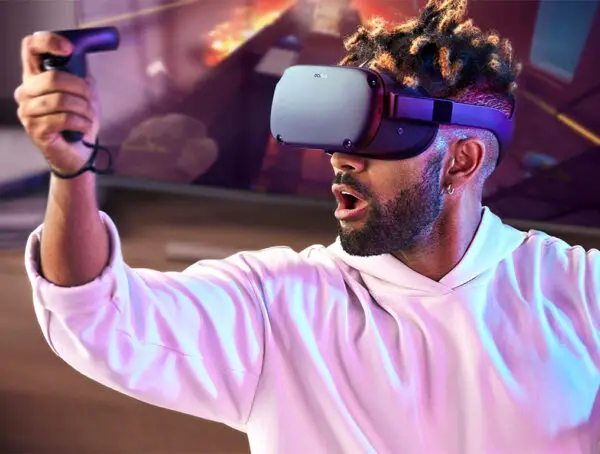 As VR content expands beyond gaming, Facebook is bringing support for subscriptions on the Oculus Quest platform.