Some users started seeing some changes in their Timeline back in December. It was then too that Facebook made some comments on how they were considering a new, simpler, timeline design with essential change a single column timeline.
Well this and more changes seem to start rolling out… Although the main header features seem to remain (cover and profile picture, about, ..) the main change seem to come from the disappearance of thumbnails pics in the menu, replaced by simpler, clearer buttons.
Worth to note, they include a surprising new "Collections Manager" feature that lets you customize all that content at the top of your Timeline, as well as the ability to rearrange the right-hand column.
The "Collection Manager" offers the ability to rearrange all the apps/boxes you have in the right column (Likes, photos, maps, apps, …)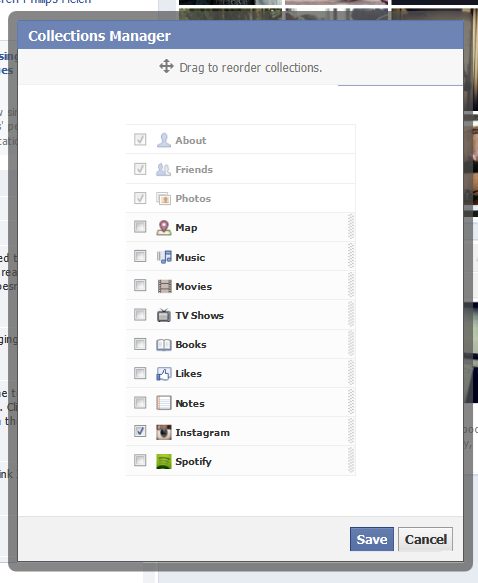 Wednesday has become Facebook's favourite day to release new features and we believe these latest updates should start to roll out to accounts within the day.
What's your opinion on these? Is Facebook becoming a bit too "unstable" by modifying its layout too often? Let us know of your opinion in the commnents! Thanks!
You might also like
---
More from Facebook
---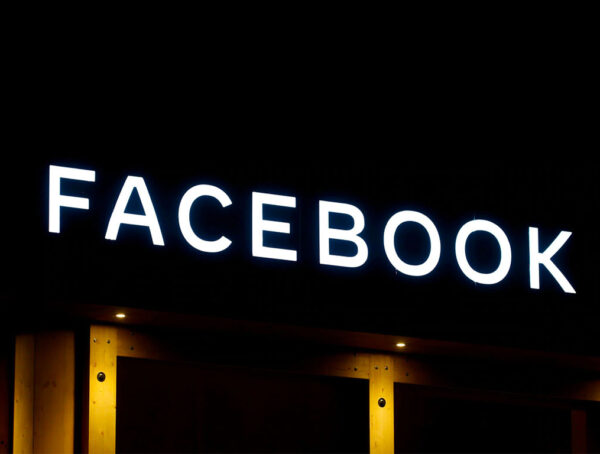 Facebook is to begin testing a new brand safety options, including new Facebook Ads topic exclusion controls for a small …