Facebook has silently brought changes to the names of Pages admins. No more managers, content creators or any of those rather bizarre titles Facebook has been using since it created roles a few years ago.
With this update,  Managers are now called admins, content creators are editors, and insights analysts are analysts. Keep in mind that only the names of these roles, not what they can do, have changed. Confusing?
What are the different Page roles and what can they do?
There are 5 different types of roles for people who manage Facebook Pages. Only an admin can change someone's role. The table below outlines the 5 Page roles (across) and what they're able to do (down):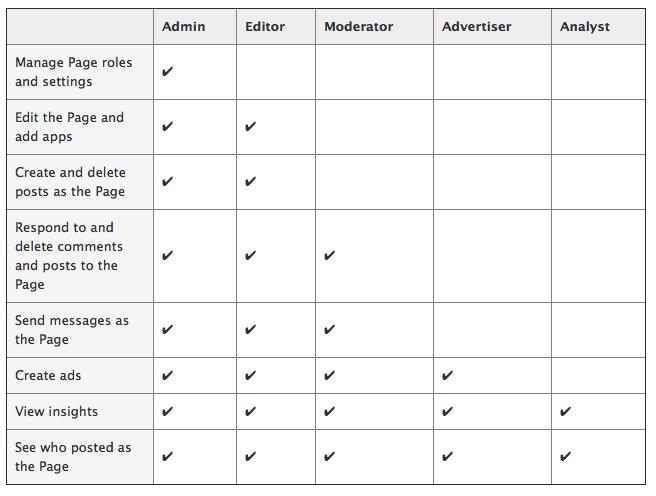 Although this update did not seem much needed, I have to admit the new role titles do make much more sense. I mean what was a "content creator" suppose to be? Editor sounds more like it, no?
Take 5 minutes to go and check who is what on your Facebook page and make sure everyone has the right access, this means that they can do the job without you taking the risk they would do something they should not!
Related Stories:
You might also like
---
More from Facebook
---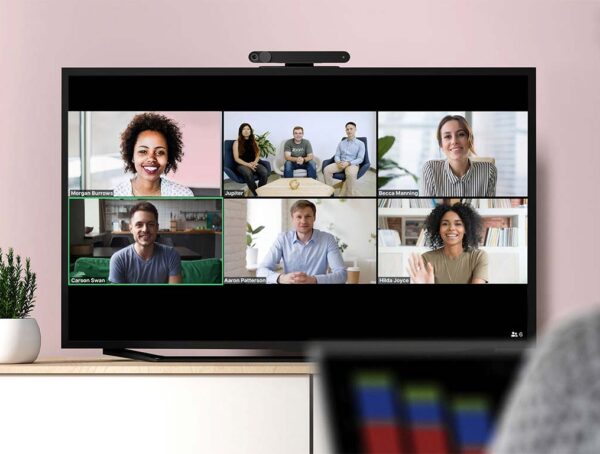 After adding support on Portal Mini, Portal, and Portal+ Facebook is now adding Zoom and GoToMeeting to Portal TV as …