Hereby lies a gallery that rubs the salt in our pre-summer-blues wounds, with the help of 10 graphic designers who are really giving us those vacation vibes!
Finally, I just realised what Lana has been crooning about all along in "Summertime Sadness": it's summertime. You're at the office, working long hours. Meeting clients, avoiding deadlines (or vice-versa, who am I to judge). No vacation time in the near future, thus, you're sad -and slightly on the edge of insanity.
Voila, code cracked. But you're not alone in this misery because 10 fellow creative peeps also daydream about tropical sunsets, cheeky sea waves, ridiculous sunburns that serve as a badge of honour, temperatures that come with a trace of dignity (looking at you, London) and they illustrate 'em too! Hey, if we can't have it, at least we can drool all over it, right?
X really gives Miami a run for its money with her liberated, revamped '80s style. Legend has it, if you look at her illustrations for too long, a Piña Colada will manifest itself on your desk.
https://www.instagram.com/p/BRWLX1XhdRU/
When this post's caption begins with: "Who else has been dreaming of vacation?", how can this 3D Polaroid island not be your spirit animal?
https://www.instagram.com/p/BT87SEigx1V/
Laura Callaghan is flipping out for not being at this irresistible beach. We feel your pain girl.
Remember the sunburns we talked about before? Yeah, our words in an image!
https://www.instagram.com/p/tsas7oAcDL/
Above: you, while taking the burden of this cruel world off of you in the first pool you find.
https://www.instagram.com/p/BEo2G5DR2AF/
This short from Josh McKenna's animation for Debenham's summer window doubles perfectly as a "Wish I was here" postcard to yourself.
https://www.instagram.com/p/9N-VR8jot-/
This sunset deserved a cameo in Wham!'s "Club Tropicana". And we did, too.
Zeitguised's bio reads" Exquisite realities" and the work we see lives up to this description 100%.
Open the window and let the summer in! Aleia Murawski's art equals visual meditation; just close your eyes and pretend you're at a dusky beach.
We bet that's an Airbnb somewhere in the deep of Italy and the wine is a produce of the house's private vineyard. A city prisoner can dream, right?
Where are you off to this year? Share and make us green with envy!
---
You might also like
---
More from Lifestyle
---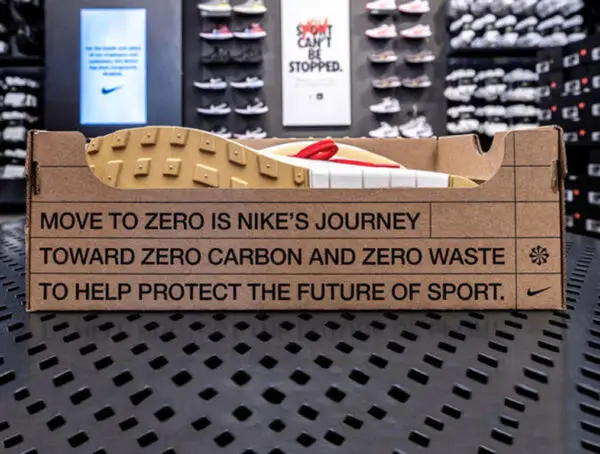 Nike Refurbished is the brand's own take on the circular supply chain business model. The program will launch in 15 …