In its bid to make Messenger the only instant messaging app you need, Facebook has introduced a neat new feature which allows you to poll your friends on anything you like.
Have you ever tried to organise something with your friends? Getting a group to agree on what to do, what to eat, or where to go for the next holiday break can be daunting. Especially when you are trying to do so using a messaging app. The new Messenger poll feature is exactly what you need in these situations.
Use it just the one time, and it will become obvious how polls are by far the best way to get a group of friends to agree on something. For one, it limits opinions to a few options. Then your friends are much more likely to respond, because you are making it easy for them to do so. Finally, the results are automatically updated, and it makes it clearer for everyone to see where the trend is.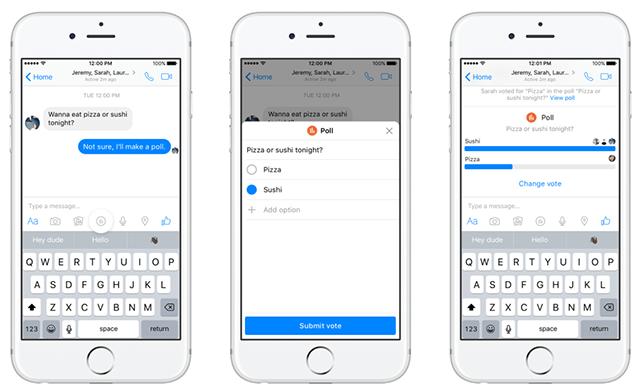 The feature only works for group chats .Obviously… because a two-person poll is not only silly, it tends to not bring a solution: 50% want pizza, 50% want sushi… you see what I mean. It is extremely easy to use, as you would expect: type in a question, add some possible responses, and voila!
---
You might also like
---
More from Facebook
---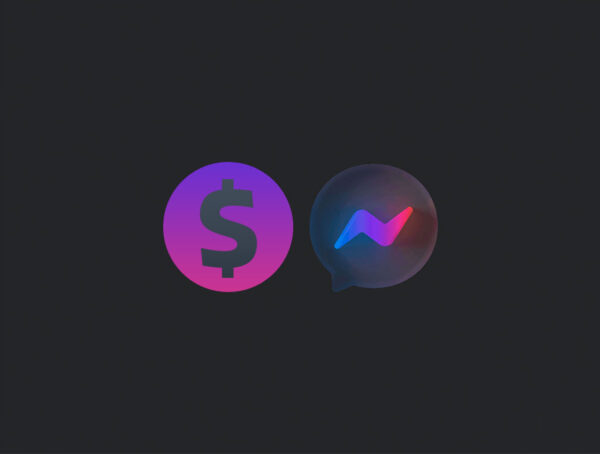 In the US, Facebook has begun testing Venmo-like QR codes to facilitate peer-to-peer payments using its app.