Are you naughty or nice on Twitter?
Social Santa knows. Yes, you should better be careful with what you tweet this holiday season, because Santa is reading your tweets and putting you on the "naughty" or "nice" list based on what is in your updates!
Put together by UK-based Forrk and A Social Media Agency, Social Santa analyses your tweets and judges you based on your naughty or nice quotient. It basically is kind of a sentiment analysis but mostly based on your personal use of bad words.
You will need to sign in using your twitter account and authorize Social Santa to have access to your tweets.
And once you have done so, Social Santa will analyze your 140-character updates and come up with a score which will automatically add you to the "naughty" or the "nice" list.
My score was pretty low as Social Santa found that I only swore 5 times…. I guess my personal use of $%# was not picked up by the app :)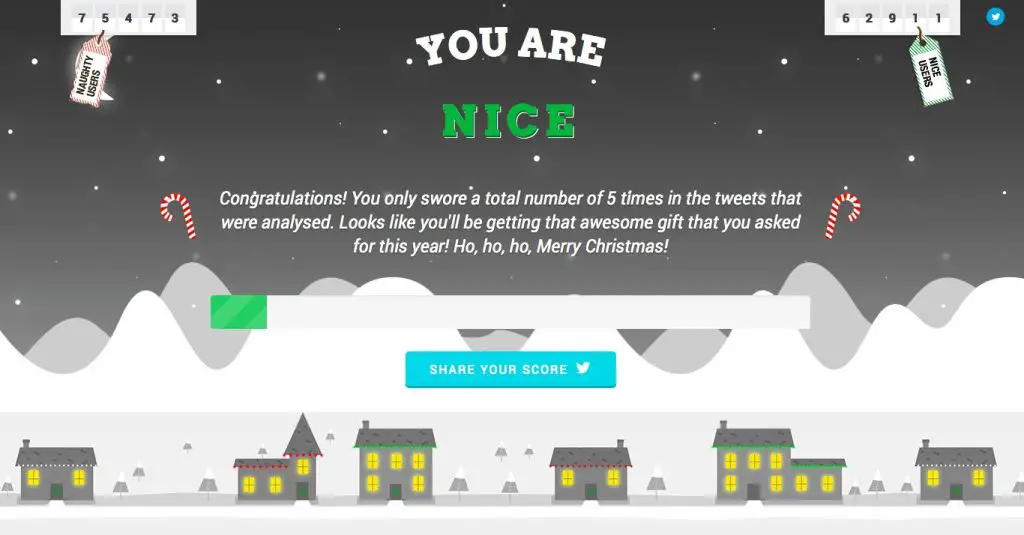 So have you been naughty? Will Santa come to your home this year? Find out now on Social Santa!
Related Stories:
You might also like
---
More from Social Fun
---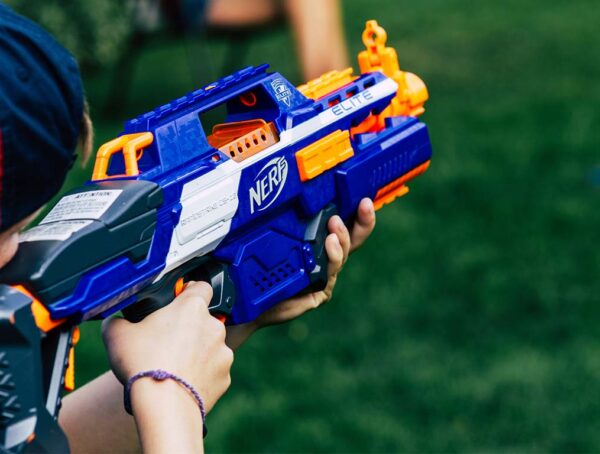 Most people have probably grown out of their Nerf obsession; if you haven't, you could become the new NERF Chief …