In these times of "everything digital" it can be nice to relax and read a book, no? Or go through a good old photo album maybe? Well now, thanks to MySocialBook, you can do just that while also keeping in touch with your loved digital world.
Since its creation, and through its evolution, Facebook has become a real part of our life, keeping records of pretty much everything that is happening to us, everywhere we have been and everyone we shared good moments with.
MySocialBook understood this phenomenon and this brazilian startup offers to print your "facebook journal" into a great looking book. In fact, this service will allow you to print your own personalized photo album from your Facebook profile.
Everything is totally under your control as you can select which posts and photos should be included and which should be kept away! Status updates, photos, comments, everything can be included if you want it to.
Naturally the service is not free and the cost of the final printed book will depend on the amount of content you chose to include. The final price can very from $12 to $137 for a book counting between 25 and 500 pages.
Of course, this can also be done based on your favorite Page or Group! So page admins, why not offer a great "report" to your client by printing out your work on their page?
Here is a preview of our very own (for info, ours would be around 300 pages for the last 12 months and costs $112):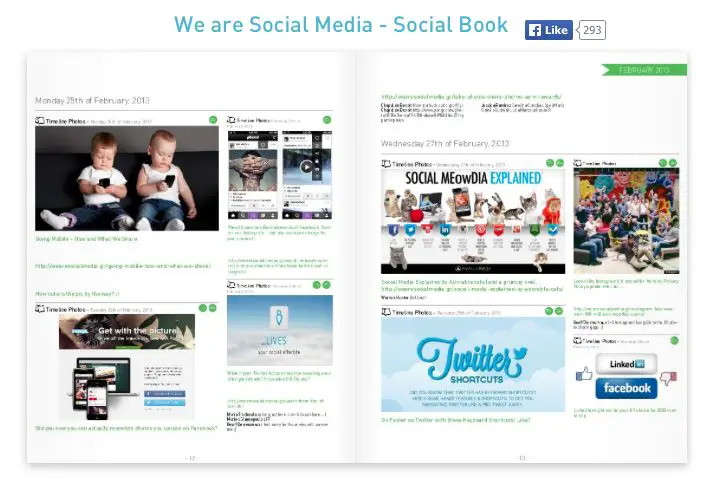 Check out the promo video from MySocialBook:
Do you like My Social Book? Do you think this could be a great gift to a loved one or maybe your favorite client?
Related Stories:
Gain exposure
 for your social app by asking us to write a review about it. 
Find out how
.
You might also like
---
More from Reviews
---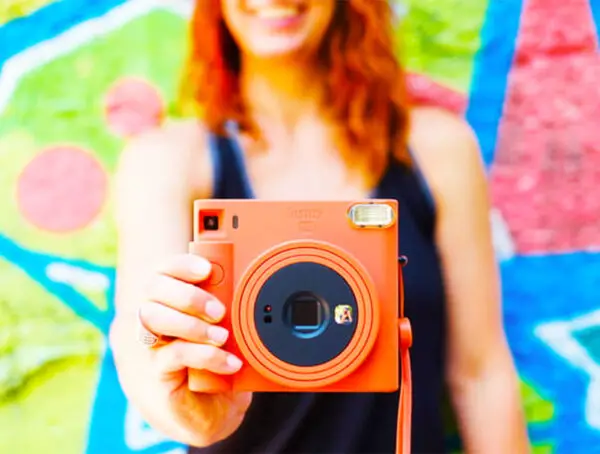 Fujifilm is making shooting analog instant-film easy and highly pleasurable with the new Instax Square SQ1.