The internet can make you a LOT of money. And we're here to find out just how much money YouTube's top stars made in this year – but also what they have to do to get it!
Forbes recently published the list of earnings from the top 12 YouTube stars like PewDiePie or Yousef Erakat, or Roman Atwood. It's actually really interesting to see what they make their money from. If you think it all comes from YouTube, you are wrong. Roman Atwood for example even promotes a brand of toilet paper! Speaking of which, he made $1.5 million last year – only from commercials and brand deals. Atwood, second on the top-earners list made around $8 million last year – almost half as much as PewDiePie, who made roughly $15 million – part of that from his new mobile game.
Please do note though, that these are earnings before tax or management fees. And again, YouTube stars need to do quite a lot to make money – Atwood increased his income 70% last year mainly due to a tour with Yousef Erakat, his film Natural Born Pranksters, the advance for his book, and sales of merchandise.
To monetise their content on YouTube, they either use sponsors in their videos, or pre-roll ads. Comedy group, Smosh, who came fourth on the "rich list" made $7 million last year mainly due to a video series they did for Schick razors. As Forbes explains,
[quote]They tour, sell merchandise and make cameos on more traditional forms of media. A few have their own products, be it a lipgloss (like comedian Lilly Singh, who earned $7.5 million and ranked third on the list) or a mobile game (PewDiePie).[/quote]
Others on the list include "game commentator" Mark Fischbach, aka Markiplier who made $5.5 million, German Garmendia who made $5.5 million, "Latin America's biggest YouTuber and the youngest on the list at 26" is comedian Colleen Ballinger. Miranda Sings made $5 million.
The total? A cool $50 million to the group. The above just proves that you can really make money on YouTube. But you gotta be prepared to work very very hard and end up doing a lot of other stuff you probably wouldn't ever do.
---
You might also like
---
More from Lifestyle
---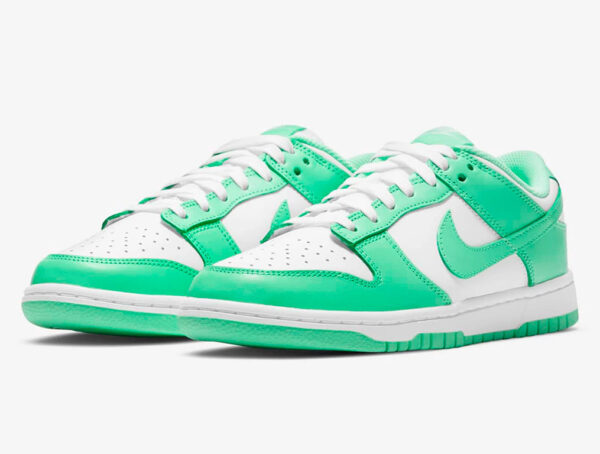 Nike is set to launch a very fresh new look with the latest Nike Dunk Low Green Glow. Dropping on …