How important is Instagram for a brand these days? That's a question that many CEO's, social media marketers, and others in the industry are asking. And it is important, because it's growing so fast, adding new features all the time, and many big brands are using it to increase their online and offline results.
However, the real answer is this: it depends only on you. If you want Instagram to be important, then start testing, experimenting and using it in different ways. In this article, I would like to share with you how to use Instagram more than just as a photo app where you upload beautiful designed visuals or well-edited videos.
1. Collect Ideas
One of the best new features that I constantly use, is the archiving feature. It helps me save all the good photos and videos that I want to see later. I had this problem with Instagram – I used to see lots of awesome posts, but if I wanted to get to them later, I didn't know how. Now, I can easily save them in a private folder and get back to them every time I want to.
Think about the feature as a tool that will help you create folders of user-generated content for your own Instagram account. You can create folders around the photos your community is posting about your brand, about your industry, and even about their relationship with your brand.
I am constantly looking for inspiration as I scroll through Instagram, so now that I have the ability to archive anything for later I can use Instagram heavily as a way to collect ideas.
2. Generate Engagement
How do you build a strong community on Instagram? Not only by posting beautiful content, but also by keeping in touch with your community. Engaging with them is maybe one of the best strategies a social media marketer can use on Instagram, as it helps the platform create an algorithm based on your activity. If you want to get in front of your followers, and to get more interaction from them, you need to start engaging with them.
According to a presentation by Instagram's Thomas Dimson for a conference on the particularities of Instagram's algorithm, all the crucial metrics of how Instagram defines importance, is the measure which dictates how content is ordered in the user's feed.
Instagram looks at 4 metrics that represent "the people you care about."
– People whose content you like
– People you DM
– People you search for
– People you know in real life
Now, if we look at the first two points, we see how important engagement is to Instagram's algorithm. This is why it has updated its DM so much recently. And this is why you can engage very easily if you react on Stories. Posting photos and videos every day won't make you more present in your followers' feed. Engaging with them will.
3. Use Geolocation & Hashtags In Stories
Instagram Stories are a great way to connect with your users, and to build strong communities. But the problem with Stories is that only those who are following you can see your Stories. How can you make your stories appear in front of other people as well? By adding geotags and hashtags of course!
For example, I added the geolocation tag of my city in a few Stories, and I saw an increase of 100% in terms of reach. Many of the users who saw my stories weren't my Followers. So my content was shown to more people than it regularly does.
This is a simple tactic that can help you increase your reach. As Flipsnack found in recent study that analysed over 6000 Instagram posts from one of the top publishers, approaching different events that are relevant to your community can help you grow your engagement and your content may also be featured "worthy to follow."
Instagram Stories Ads are a great opportunity to build your brand as well – if you have a budget for that. For example, Smartketer launched its first Instagram Ad Stories using both photos and videos, and saw an increase in their brand awareness.
As Ruben Szekrenyes explains:
[quote]With Instagram Ad Stories the boundary is to make it more interesting, with a powerful call to action even in their ad. Yes, it is an awareness game, but that doesn't mean that you don't have to try it[/quote]
Overall, I recommend you to look at Instagram as being more than just a cool photo and video app on which you can upload content. Start focusing on Instagram as a bridge between your brand and a community that is growing fast and it's using maybe the most personal gadget – the mobile phone.
Robert Katai
 is a visual marketer and content marketing strategist at 
Bannersnack
. He writes regularly about digital marketing, social media and content marketing. He is passionate about visual marketing, Instagram and the future of digital marketing communication.
---
You might also like
---
More from Experts Talk
---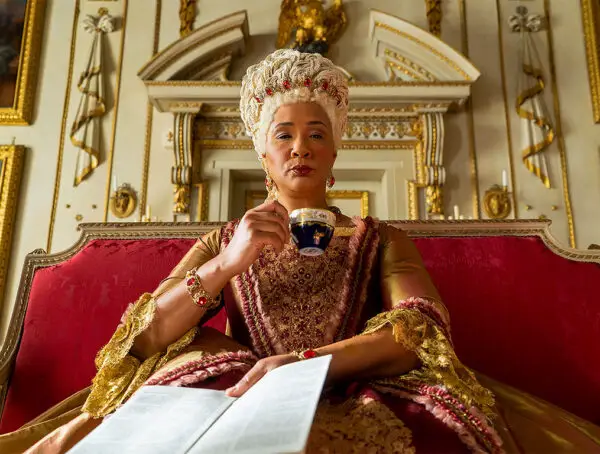 A new musical could soon come to life on TikTok, WhatsApp users are flocking to Signal and Fiverr will run …