Your phone can do so much more than taking state pictures. So should your mobile printer. Because now, it's all about moving images, and AR. 
Prynt is know as the startup that makes some of the best and most portable mobile printers that connect to your phone. It's cool, but their newest device, Prynt Pocket, does a lot more than that: it creates Harry Potter-style moving images!
Nowadays our phones are about much more than static images: Live Photo, short videos, Boomerangs… our generation is all about animated images. Prynt Pocket automatically select the associated short video clip and uploads it to the cloud every time you select a photo to print from your phone. Then, whenever you scan the printed static image your printed, it comes to life harry Potter-style! Of course, not magical tricks here, just some good old AR.
Look at one example from Prynt:
https://twitter.com/prynt/status/864899653719871488
A Prynt Pocket is not an inexpensive toy. Buying one will set you back $149.99. But to be fair, it is the same launching price than its predecessor – the Prynt Classic – and it is only about half the size, making it more portable, and also prints photos at a much faster speed.
And of course: Harry Potter-style moving images! Now if that's not enough of a good reason…
---
You might also like
---
More from Reviews
---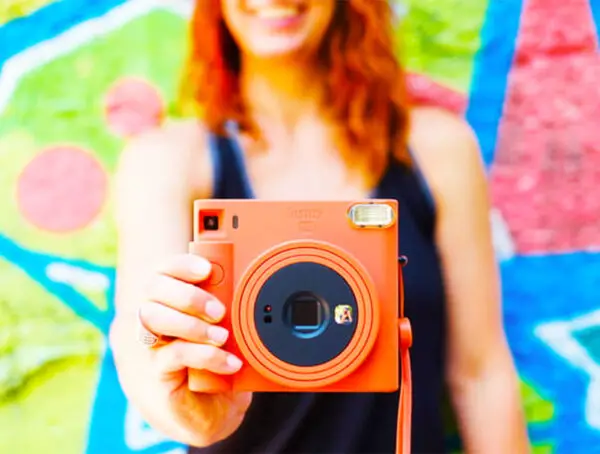 Fujifilm is making shooting analog instant-film easy and highly pleasurable with the new Instax Square SQ1.