Think Bitmoji, but a bit more advanced. That's what Genies is here to do, an app that lets you create personalised avatars that react to everyday news.
It sounds as weird as it gets, but I can assure you it's fun. You can download the app from the App Store and start playing around. You get to create your Genie, make it look just like you (or anything BUT you), and then sit back and watch it consume news. The app also gives you the opportunity to assign a personality to your Genie, by selecting from a cloud of well-known brands, such as Coachella, Supreme, and so on.
Your Genie is then ready to roll. Genies works in the background, and creates 10-15 scenes each day featuring your avatar reacting to the day's news and headlines. According to its CEO, Akash Nigam,  Genies focuses "on reputable news outlets to figure out what's trending as early as possible." With over 1 million news sources in its arsenal, that sounds like a helluva workload. In accordance with the latest tech trends, Genies uses AI to stitch together pre-defined creative assets, in order to place your avatar in the right visual context.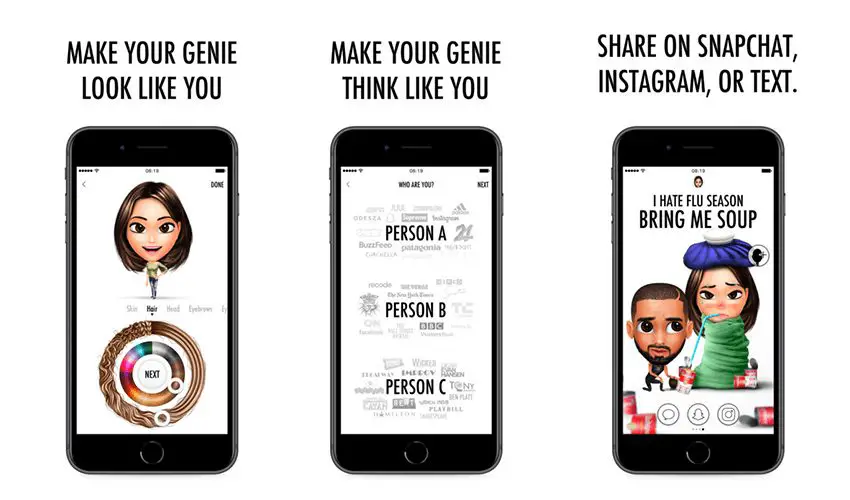 Should you decide to use your custom Genie, you're free to share it on Facebook, Twitter, or even Snapchat. This last option, makes the whole offering even more intriguing, as Snapchat currently owns Bitmoji, the competitor app. Bitmoji has launched some interesting features, but it's still not self-sufficient as Genies claims to be. It could also help explain why Genies has attracted interest from top investors (and some celebrities), allegedly getting a total backing of $15 million.
---
You might also like
---
More from Reviews
---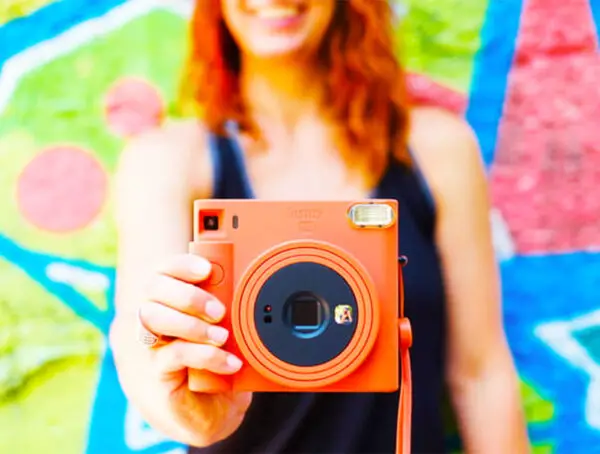 Fujifilm is making shooting analog instant-film easy and highly pleasurable with the new Instax Square SQ1.