Facebook has stuffed Messenger with features for the last few years, but now it's announced that it's actually working on a simplified design and user interface for its messaging app.
At Facebook's F8 keynote, Mark Zuckerberg exclaimed that "when you're messaging, you really want a simple and fast experience." Well, that might be true, but up until now, his company has been packing Messenger with one feature after another (many would say useless ones), trying to emulate apps like Snapchat. And while Messenger has done this incredibly well, even beating Snapchat at its own game within a very short time, the app has become bloated.
As a result, Facebook is now looking to simplify Messenger. As Zuckerberg explains, Facebook is "taking this moment to completely redesign Messenger to focus on these ideas."  The operative words in Zuckerberg's keynote are "clean" and "fast," and this is what Facebook is concentrating on delivering soon. In fact, Messenger VP David Marcus said that the new design is coming "very soon." The simplified design, of course, goes hand in hand with what Marcus talked about in January, when M was removed from the cluttered app.
Some things to expect as part of the new Messenger design? A dark mode (of course!) as well as a simplified bottom navigation with three tabs focusing on communication (that's what Messenger is for after all!) and icons for camera and video chat to remain ever-present. The latter have become two big parts of the app, and of course how people use it.
It's highly possible that the camera app will be upgraded with the AR features Facebook is adding. Finally, translation will be available to all.
---
You might also like
---
More from Facebook
---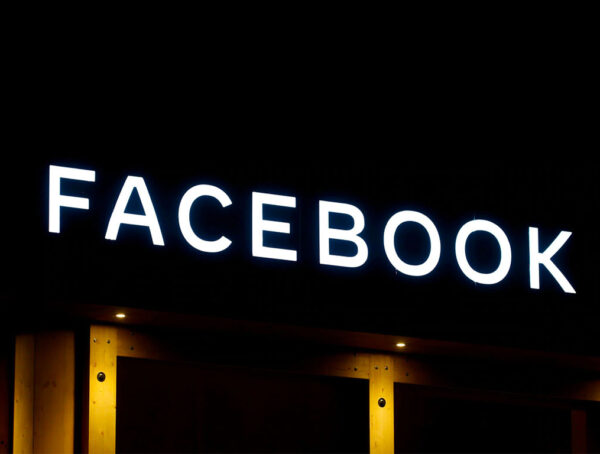 Facebook is to begin testing a new brand safety options, including new Facebook Ads topic exclusion controls for a small …