Facebook is on a mission to make Messenger the no.1 messaging platform, and with the latest update, it's almost certain that we will be ditching phone numbers really soon.
With an announcement full of GIFs, Facebook revealed the latest updates on Messenger, all focused around making the video chatting experience more fun – or more "Snapchatty" – it's up to you to decide really.
Here are the changes.
First of all, Facebook is making its main reactions now available to video chats on Messenger. That's right, you can now Like, Love, Haha, Wow and Get Sad about what you see on your screen. All reactions will animate on the screen and then disappear, so that you can express yourself freely and in the moment. This move should come as no surprise, as Facebook reported that over 2 billion reactions have been shared across Messenger, since their introduction to chats.
You can also add filters, as well. Messenger has added a variety of filters to satisfy even the most daring users, varying from subtle ones (you know the ones who erase wrinkles 💆) to bolder and more colourful ones. Pick one and play around.
In addition, Messenger brings you the opportunity to add themes to your chats. Celebrating a graduation? Feeling like trying on a bear mask? You're covered. All you have to do is try opening your mouth or waving at the camera, and the mask will takeover your chat. Unlike reactions, masks will follow you till the end of the chat, so choose wisely!
Last but not least, users can now screen capture their video chats in an easier way. Messenger offers a simple way to immortalise and share the moment, by tapping on the camera sign at the bottom of your screen.
So go ahead, get ridiculous and have fun with your friends on Messenger. Check out the video below:
---
You might also like
---
More from Facebook
---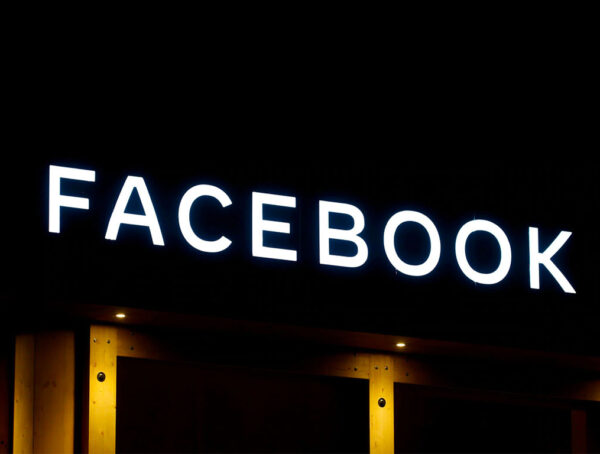 Facebook is to begin testing a new brand safety options, including new Facebook Ads topic exclusion controls for a small …