Facebook has expanded the launch of its pared-down Messenger Lite app in the United States, Canada, the U.K. and Ireland. The app is only available on Android at the moment. 
It's been exactly a year since Facebook launched a "lighter" version of its Messenger app to help users who live in areas without a reliable data connection. The app arrived last October to developing markets like Tunisia, Malaysia, Venezuela, and Kenya. Later in the year, in April, a mix of 150 countries were added to the list.
It was the first time that the app was made available in more "developed" and established markets, with countries like Germany, Italy, Japan and the Netherlands on the list that included others like Peru, Nigeria, Morocco, Algeria, Vietnam, Taiwan, and Turkey. The expansion in April made it clear that Messenger Lite was eventually going to roll out everywhere. This has now been confirmed, with the Android app now also available to users in the U.S., Canada, the U.K., and Ireland, this week.
The move from Facebook obviously aims to get as many people connected to Messenger as possible, whether they have the latest smartphone or not, or a reliable data connection or not. With so many different users on Facebook today, and the rapid increase of features on Messenger, it was only logical that a "lighter," "slimmed down" version would be made available to users.
As a Facebook spokesperson recently commented on the launch, Messenger Lite "offers all the core features of the app, while giving everyone the opportunity to stay connected to their friends and family, regardless of device or quality of internet connectivity."
[quote]With Messenger Lite, people are able to quickly and easily send text, photos and links to anyone using Messenger or Messenger Lite.[/quote]
---
You might also like
---
More from Facebook
---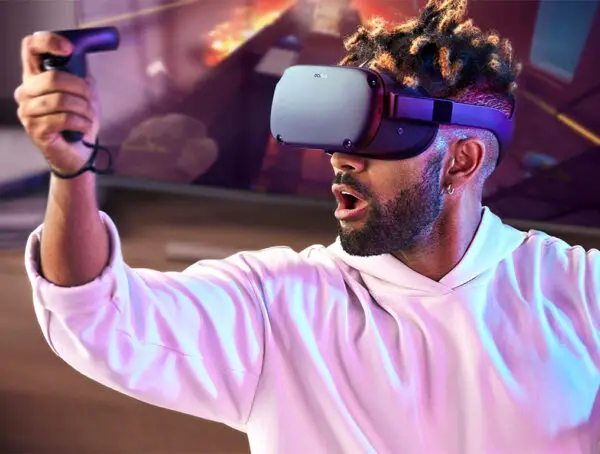 As VR content expands beyond gaming, Facebook is bringing support for subscriptions on the Oculus Quest platform.