Images can be representative, but they don't always embody the idea of a complete experience. Most of us would like to relive our favourite walks or outdoor adventures or even a museum visit, or just discover new ones, either with the help of our photos, notes and memos or with the help of others. This is were Phigital comes in.
Phigital's purpose is to give you the opportunity to transform your regular snapshots into complete experiences. How is this done? Simply by combining snapshots or videos, along with your comments and location of the media. This way, you can create a series of events that come with all the necessary details that will help you revisit your memories or others live the experience through your point of view.
After you're done creating your experience you can publish it publicly or share it with the ones you want. You can even edit it at a later time using the advanced editing tools. Now you have a series of "checkpoints" that each one includes audio, visual and written information about anything that's worth mentioning and sharing with others. But it doesn't end there; With Phigital you can also discover public experiences based on your interests and location.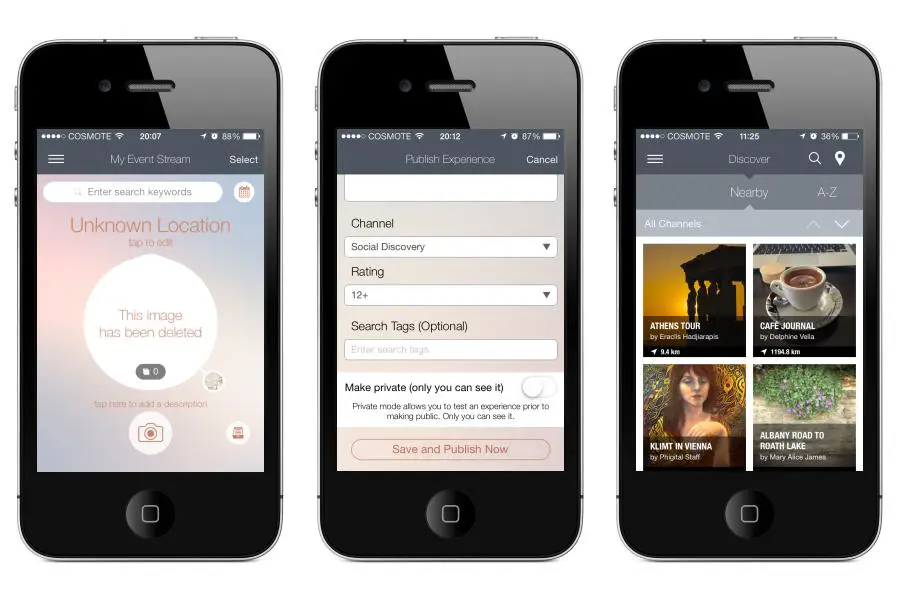 Moreover, there is provision for brands and content creators that want to engage their audience. Apart from authoring your storyboard, with all kinds of media attached to it, you can reward those who participate in your experience with special awards. Furthermore there is a special functionality which allows users to set triggers for the experiences only if certains conditions are met.
Phigital comes both in desktop version and mobile app (you can download the iOS version from here and the Android version from here), but it's pretty clear that their interest is shifted towards the mobile version.
Give it a try and let us know your thoughts!
Related Stories:
Gain exposure
 for your social app by asking us to write a review about it. 
Find out how
.
You might also like
---
More from Reviews
---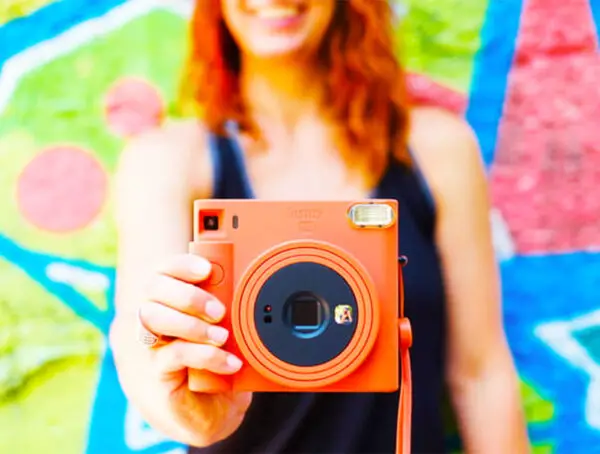 Fujifilm is making shooting analog instant-film easy and highly pleasurable with the new Instax Square SQ1.