Social media are all about engagement. You like a post and the post owner will eventually like you back. You comment on a photo of your friend and your friend will comment on yours as well. This is what make the social globe go round.
Lovematically claims that it spreads the love on Instagram. In other words, you authorize this new web app to access your Instagram account and from that point on it takes over. It auto-likes the photos of your friends. All of them. Seriously. As soon as they share a photo, it taps on the heart button.
This way, you get to increase both your pictures likes and your friends. Interesting? The app only accepts around 5,000 new accounts per day, however, it violates Instagram terms of service. On their site, there's the banner: "Instagram has started to block us. We're seeing what we can do to get back online!", so hurry up!
Do you think that the Lovematically case could help marketers understand the science of likes?
Related Stories:
Gain exposure
 for your social app by asking us to write a review about it. 
Find out how
.
More from Instagram
---
Despite all the rumors, there is a very simple reason why Instagram decided to remove the IGTV button from its …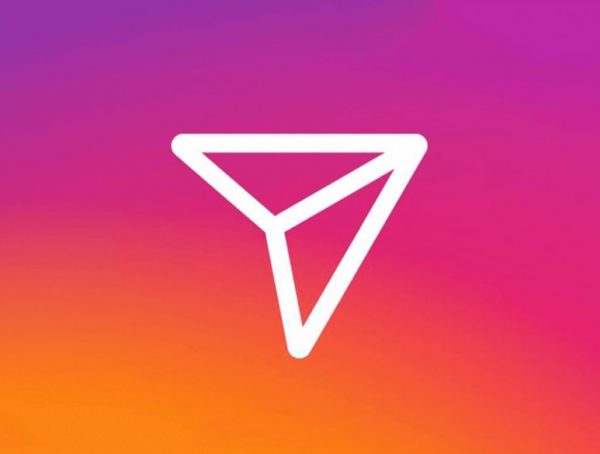 Instagram is bringing Direct Messages to the web, with a small percentage of users getting access to the feature at …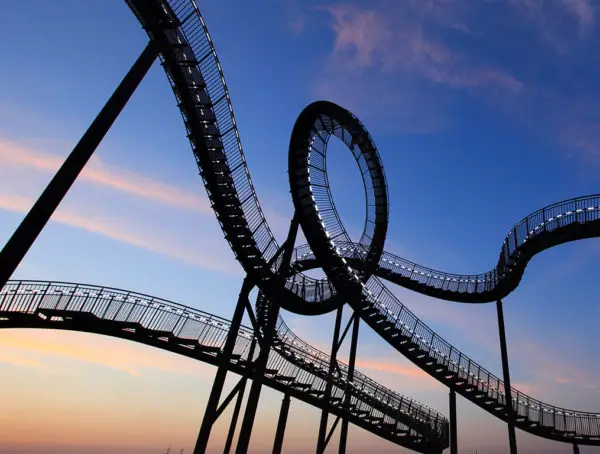 Instagram has announced the addition of three new creative Boomerang modes, plus the ability to "trim and tweak your Boomerang."
Editor Picks
---