Let is a somewhat new approach to social media platforms. Like most new platforms, it is solely focusing on the mobile experience. But what is really new about Let, is the way the platform uses gamification instead of a criticised algorithm to decide what is worth showing on your newsfeed. Partly explaining why Let is so popular among teens.
Let simply helps the really remarkable posts get wide exposure. How? By letting users themselves decide on what is remarkable content.
Users give each post they see up to three stars, generating a ranking of the most popular posts and users. The more stars a post receives, the more people will see it. Simple, fun and efficient. This way Let can guarantee its users will see more of what is interesting and less of the clutter of boring uninteresting updates.
Here is a video of how Let works:
Let is still a new platform but it just secured $600,000 in seed funding, mostly from from French firm Breega Capital and David Graham (owner of talent management company PressPlay).
Let is not sharing any user numbers, but founder Pascal Lorne, who sounds pretty happy with the growth so far,did say that 13- to 18-year-old girls make up about 75% of the Let's user base.
Pascal Lorne also explained that despite being available on both iOS and Android, Let is clearly more popular among iPhone users with iOS devices accounted for 96% of downloads over the past few weeks. As a result, the company indicated it will be "betting everything on Apple" and is currently debating whether to keep the Android app on the market, so grab it now before it is too late, you will not regret it!
Get Let on your Mobile:
Related Stories:
You might also like
---
More from Reviews
---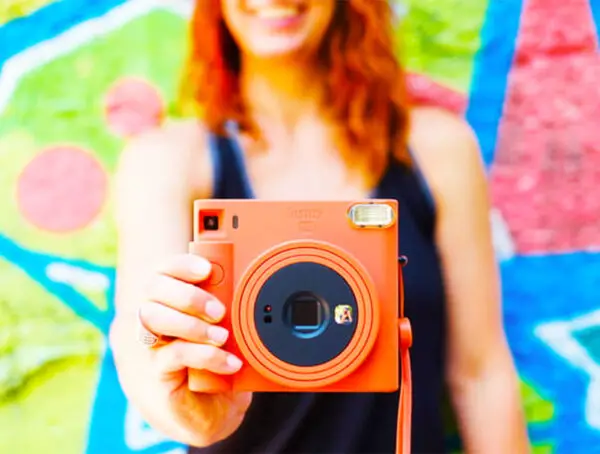 Fujifilm is making shooting analog instant-film easy and highly pleasurable with the new Instax Square SQ1.