Have you ever though about making your online purchases, just by adding a hashtag on a tweet? Well, Twitter has been thinking a lot about it lately and it looks like it will give it a go. However, the social network is not the first to come across with this idea; Chirpify has been exploring the field of social payments quite some time now.
Chirpify gives users the ability to participate in advertisement, offer or live event just by adding the hashtag which triggers the transaction. But before we get to the actual payment, you have to connect Debit / Credit Card, ACH Bank Account or PayPal account to your social profile. You don't have to worry about security breaches, though, as Chirpify is, reportedly, PCI Compliant, which means that your data is never collected, stored or transmitted in a way that could be compromised.
The data flow is simple. Let's say that you sell rags and you have a special offer. You post on your Twitter "Reply using #buy #ThisFabulousRag and get 50% off" and whoever responds to your call-to-action with the appropriate hashtag (in this case #buy #GetThisFabulousRug) is immediately participating in your campaign and triggers the purchase transaction. Sounds easy, no?
From the campaign manager dashboard you get to chose your actions hashtag, while monitoring your conversion rate. You can also adjust the landing page where your costumers are redirected, both for mobile and desktop environments.
This sounds like a complete package for your brand to leverage social e-commerce. Let's see what Twitter will bring to the table.
Related Stories:
Gain exposure
 for your social app by asking us to write a review about it. 
Find out how
.
You might also like
---
More from Reviews
---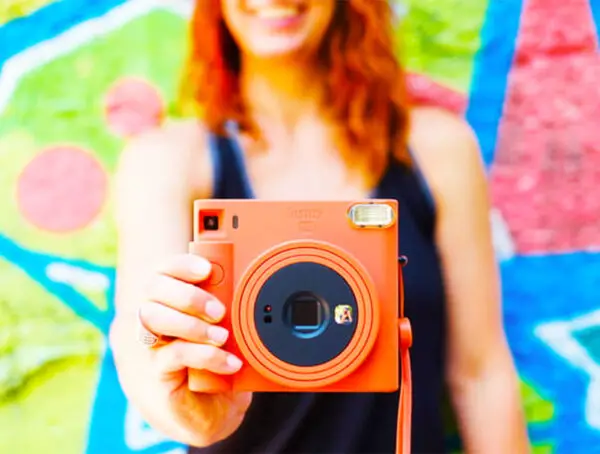 Fujifilm is making shooting analog instant-film easy and highly pleasurable with the new Instax Square SQ1.