To celebrate the 50th anniversary of the "Timeless" Big Mac, TBWA Paris created a series of retro posters that do not even bear the iconic McDonald's trademark.
Advertisers love everything vintage and retro. So much so, however, that it can feel out of place in contemporary campaigns.  But this time, going retro does feel like the perfect choice for the latest McDonald's campaign by TBWA\Paris.
You probably know it by now, this year marks the 50th anniversary of the Big Mac. The iconic sandwich has been the subject of many ads and campaigns this year, yet this recent one has won a special place in out hearts.
The new French poster campaign balances to perfection a minimalist approach and the overwhelming fashion trends of the past decades, from the 60s to the 80s. The result is a beautifully crafted campaign that perfectly conveys the Big Mac's past.
One important detail is that TBWA\Paris felt like the Big Mac was enough of an icon for the posters to remain brandless. Yes, no logo, no brand name, not even the golden arches. Just the iconic Big Mac.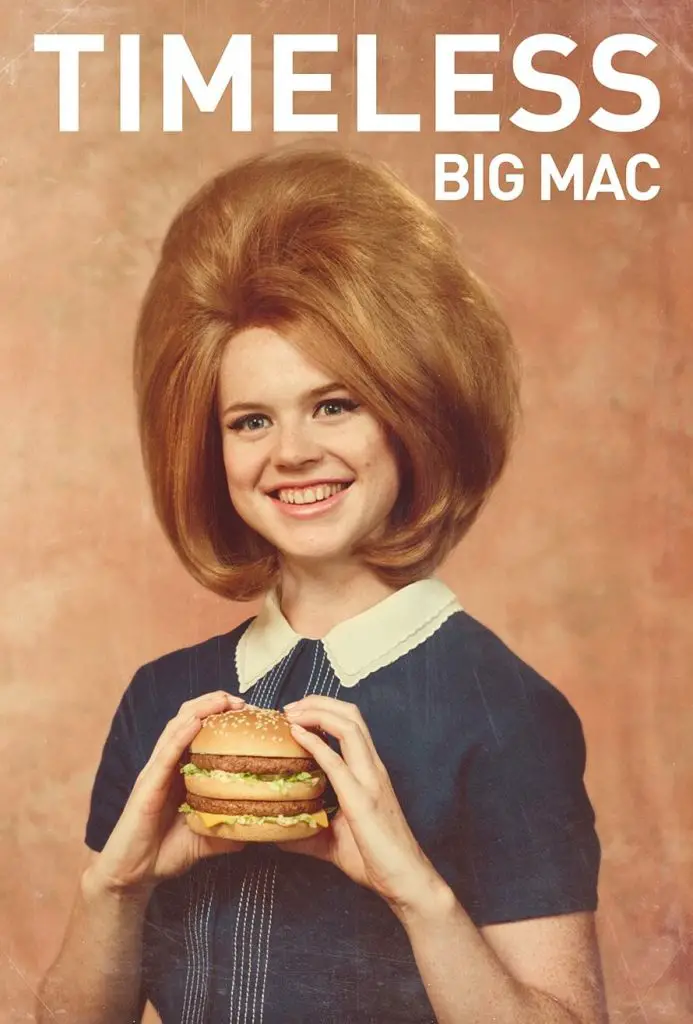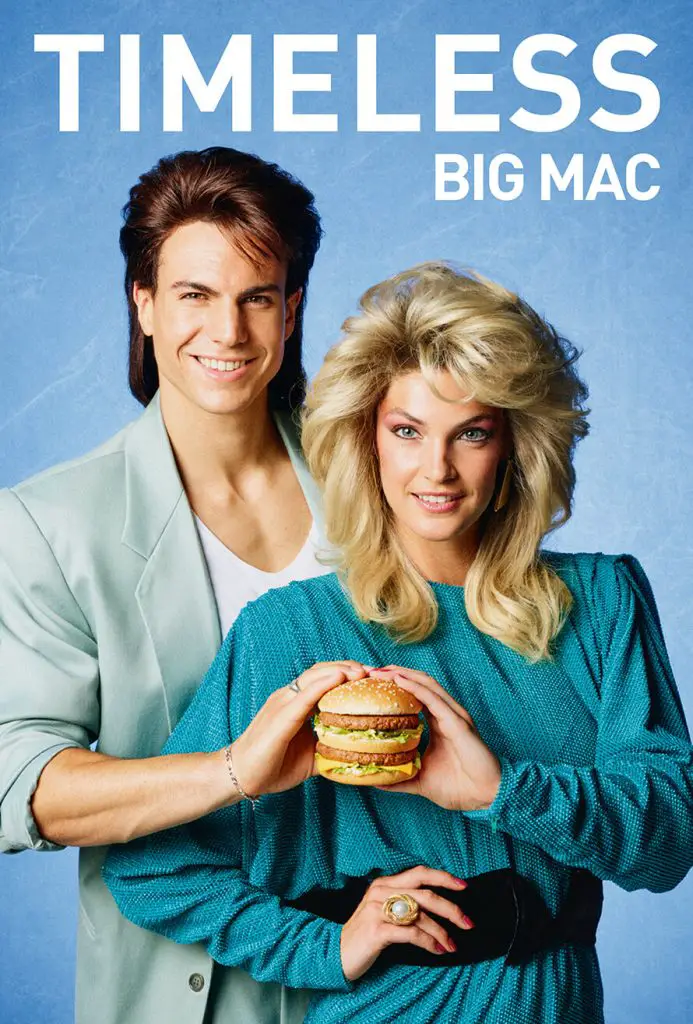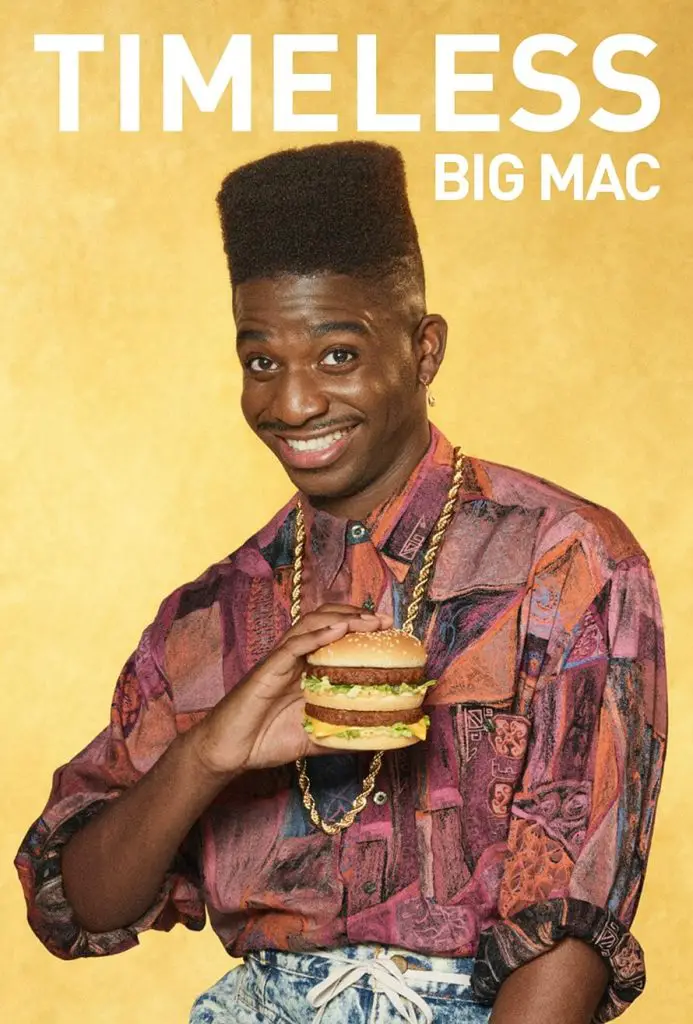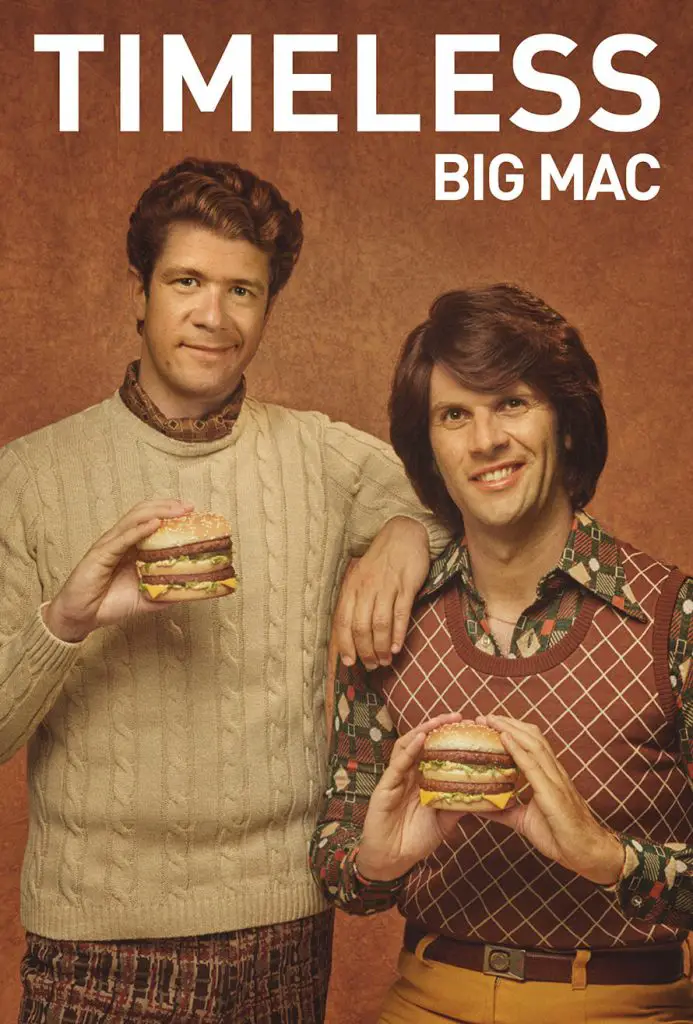 CREDITS:
Agency: TBWA\PARIS
Advertiser Managers: Maurizio Biondi, Clémence Arnaud, Floriane Triacca
Agency Managers: Luc Bourgery, Marc Fraissinet, Agathe Bruneau, Priscilla Vaudevire
Executive Creative Directors: Benjamin Marchal and Faustin Claverie
Artistic Director: Philippe Taroux
Copywriter: Benoit Leroux
Art Buyer: Elise Kubler
Photographer: Felipe Barbosa
---
You might also like
---
More from Creative Campaigns
---
Entire Discord servers can now be classified as 18+ with an NSFW designation that server owners can apply on their …