That time has come again, when you spend your fresh paycheck on buying beautiful things. Here are a few that you might be interested in!
Most of the time the things you buy, are about making you feel a wee better, connected, and – let's admit it – smug. Sometimes they are useful, too. With all that said and done, let's cut to the chase.
Lifeprint 2×3 Portable Photo and Video Printer for iPhone and Android

Ok, the "video printer" title didn't really make sense at first, but here's how it goes: Lifeprint's Augmented Reality Hyperphotos make your prints magically come to life in your hands, like you're a wizard or something – you only have to 'scan' the printed photo using Lifeprint's app, and a video will appear. Magic! It's also super portable and compatible with a bunch of smartphone devices.
Artlii Portable Mini Smartphone iPhone Pocket Projector

No Airplay in sight? No hard-wired projector available? Maybe you're thinking about having a spontaneous pizza & movie night? This mini projector can recreate a 60″ display for your amusement, and your friends' and clients' amazement.  It fits easily in your pocket, backpack, travel bag, allowing you to carry it to anywhere you want to go… or, where you can't take a TV.
Kikkerland UL03-A Universal Travel Adapter

Super compact, cheap, and it does the job. This travel adapter offers worldwide compatibility, folds flatter than any other adapter on the market and it's the definition of affordable. Jetsetting much? Thank us later.
Cross Peerless Fonderie 47

This is on the upper level of the budget, but before you dismiss it, here's the story behind it: Your purchase funds the destruction of one more AK47, another weapon that will never again be used to threaten or to take a life. Apart from that, it's built using exceptional material – as one would expect from any Cross product: Matte black PVD-plated finish engraved with an AK47-inspired design and accented with polished 23KT gold-plated appointments.
---
More from Lifestyle
---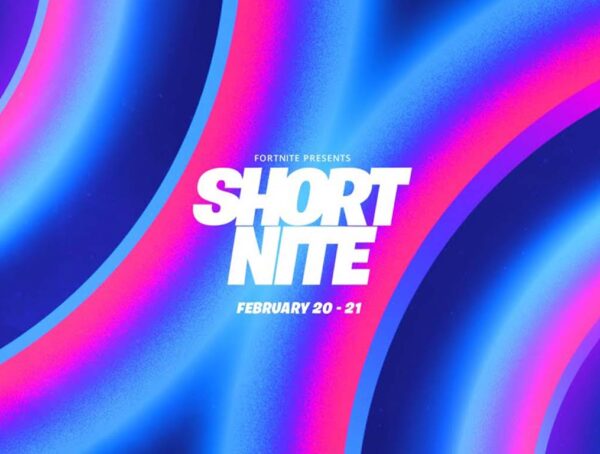 Fortnite has announced the Short Nite Film Festival with screenings for 24 hours on Party Royale's Big Screen.