They are part of the 2.0 culture and now emojis are everywhere. But it's not always easy to know what they mean, as people do not seem to be able to agree on their meanings.
So how do we solve that? How do you go about using emojis in your messages and hope for the recipient to understand? It's simple in fact: let Emojimo, the latest Emoji keyboard for iOS, do the job for you!
Emojimo is a free iOS keyboard that translates the text you type in real-time to the corresponding emoji. You don't even have to think about it, Emojimo simply replaces words with the right emojis, a bit like autocorrect does for words (when it does not make you sound ridiculous that is of course… See autocorrect fails).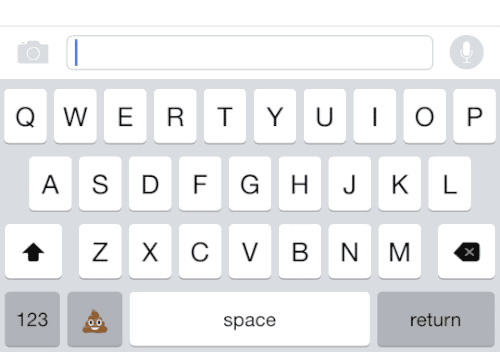 You can either type in real-time and have emoji's auto replaced, or use a normal keyboard and just hit emoji's giant poop button to go back and translate what's already been typed. Cool, uh?
Download the Emojimo keyboard for iOS:

Related Stories:
You might also like
---
More from Social Fun
---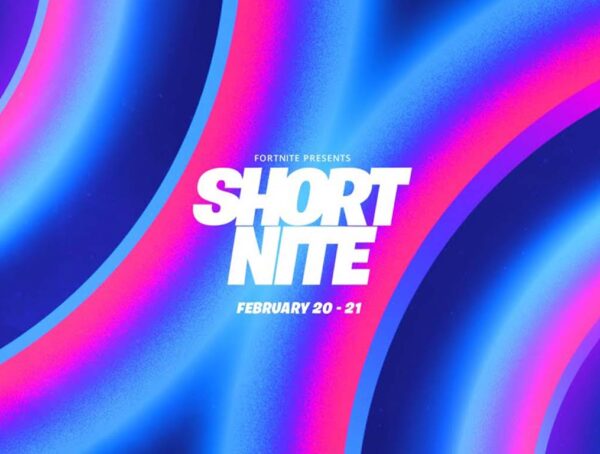 Fortnite has announced the Short Nite Film Festival with screenings for 24 hours on Party Royale's Big Screen.