November 2, 2017 – the world's most active Twitter account goes down. Officially, a rogue employee deactivated the account. The reality, however, is somewhat different.
Eleven minutes. That is how long Trump's Twitter account was silenced, deactivated. Eleven minutes, only. Yet, that was enough for all news bulletins and newspapers across North America – and a large chunk of the world – to make headlines out of it.
My Twitter account was taken down for 11 minutes by a rogue employee. I guess the word must finally be getting out-and having an impact.

— Donald J. Trump (@realDonaldTrump) November 3, 2017
Officially, a "rogue" now ex-employee of Twitter was responsible. In reality, he was a contractor and surely cannot be solely responsible for an account as well-known as Donald Trump's to be deactivated. So, what happened?
TechCrunch met with Bahtiyar Duysak, a Germany-based contractor who was temporarily employed to handle customer support for Twitter's Trust and Safety division in San Francisco. On his last day on the job, he dealt with a user complaint about President Trump's account. At this moment, Duysak took what he deemed to be the necessary steps to handle the report. Note that Trump's account is deemed "newsworthy" on Twitter, and as such, is normally protected from being deactivated.
During his interview, Duysak apologizes but then goes on to explain that his action on its own should have never resulted in the account being deactivated. He says he can only assume that a series of coincidences led to the account being silenced.
Here is his story:
---
You might also like
---
More from Experts Talk
---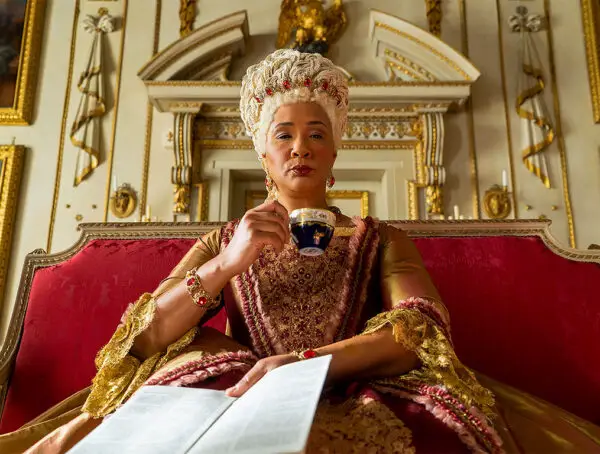 A new musical could soon come to life on TikTok, WhatsApp users are flocking to Signal and Fiverr will run …