On-demand Geofilters have been around since earlier this year. Since then, users and brands have been able to create their own Geofilters to engage their audiences more effectively. Now, Snapchat has released a new web tool to help everyone create On-Demand Geofilters extremely easily.
The tool allows users to use customisable templates (weddings, birthdays, and other events) in order to buy and create On-Demand Geofilters easily. There is no need for users to use complex editing software to create theirs anymore.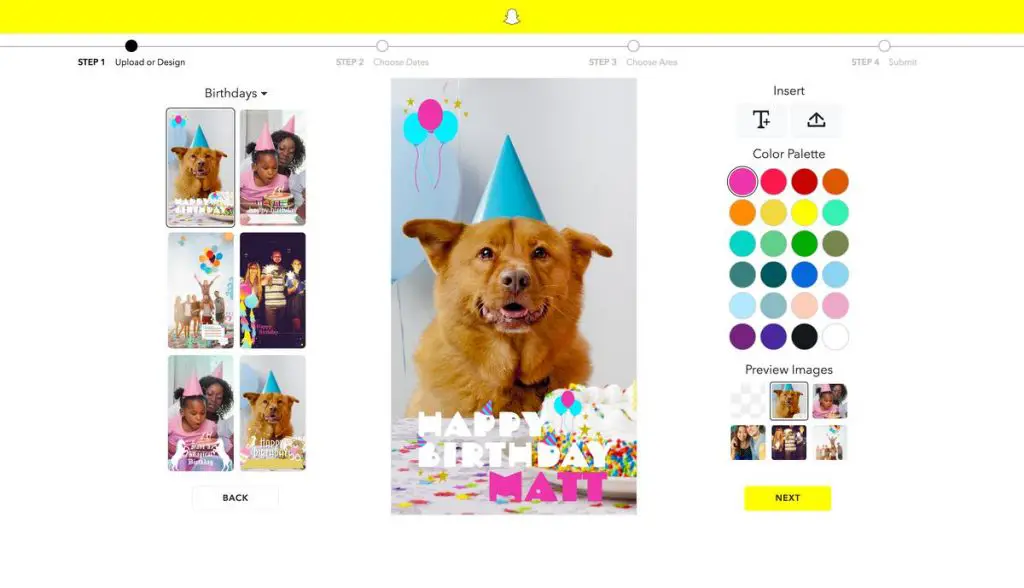 Here is the process to create On-demand Geofilters:
Design a Geofilter – make sure it meets the size and other guidelines.
Create a geofenced area, mapping the area for the Geofilter to be active and how long it will last.
You can set your Geofilter timer from 30 minutes, to 30 days – in an area from 20,000 square feet to 5 million square feet
Buy your Geofilter – a few hours and a small geofenced area begin at $5. Prices change according to the size and time for your Geofilter.
Wait. The review process will take about one business day.
Use your Geofilter. You will get access to a dashboard that shows total views and total uses of your Geofilter.
With the tool also came an update to Snapchat's app. Now, users can customise text and colour and caption options. They now have the ability to change text styling to italic, bold, or underlines. Big captions can also be animated just like emojis (you simply pin them to an object in your video), by pressing and holding to pin them. Users can now also tap their faces once to use a lens instead of having to press and hold. Finally, Public Stories can now be previewed before adding friends. They can be found on the Stories page.
On-Demand Geofilters are great for Snapchat at this point as they provide a source of money for the company. The only income Snapchat has, is from sponsored Geofilters, lenses, or video ads within Discover or Stories. The updates to the app that have rolled out at the same time also improve things on the app somewhat. Snapchat has to start innovating fast. Instagram is hot on its tail in terms of features. As soon as MSQRD is integrated into other Facebook products, Snapchat will start to trail behind.
---
You might also like
---
More from Snapchat
---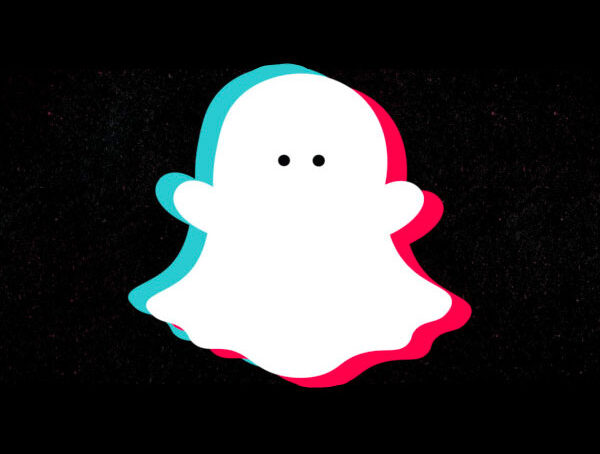 Snapchat Spotlight, Snap's new TikTok competitor, has already gained over 100 million MAUs since its launch in December.