Expand your online social reach by making the web tell a story with a free service called Storify. Gather data, organize your information and curate it to meet your needs then watch that story spread!
Storify is a free service that lets you sort through the noise and pick the voices, opinions and ideas that matter most. It enables you to decipher the most important social media information and helps you organize and curate it as your own story.
Create originality or re-use stories posted by other people all over the world. You can search, read and discover an unlimited array of information, by using Storify's built-in search engine.
Create your Own Stories
With Storify, you can curate your own stories. Build a coherent social narrative with information splattered across the Web. The free service offers a great editing platform that allows you to pick and curate the things you have gathered, thus creating a story matching your needs.
The gallery below gives you a quick insight into Storify.








You can check out Storify by heading over to their website. Make it count and create a story!
RELATED STORIES:
You might also like
---
More from Reviews
---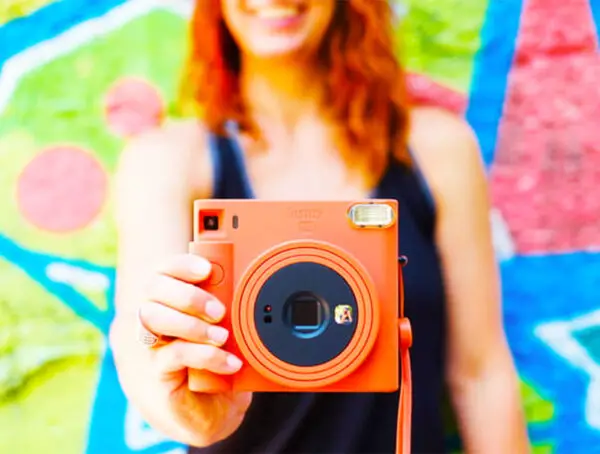 Fujifilm is making shooting analog instant-film easy and highly pleasurable with the new Instax Square SQ1.