It's a professional network, so it's pretty natural that company pages should display a certain level of conduct. Although company pages are more targeted and, may we add, corporate, there are some brands that make the most of out of this big banner space in their LinkedIn company page.
Although LinkedIn is meme-free, this doesn't necessarily mean that it should be ugly. The overall look-and-fell will improve your company's image to the audience and will attract more people to your page, will widen the visibility of your updates and, not to mention, it will bring future candidates at your feet.
We cam accross this beautiful slideshare by HubSpot, which shows some brilliant ways to brush up your company page. The brands included, did not just put a jumbo sized logo, but they took a step further and created a space where they demonstrate their products, their brilliant services, their awesome culture and so on. Have a look and share your thoughts!
Related Stories:
More from Experts Talk
---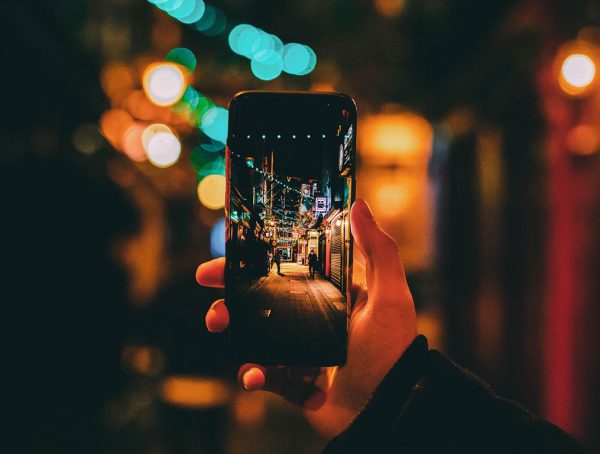 1.1K
Buffer and Delmondo analysed 15,000 Instagram Stories from 200 of the world's top brands, just so you won't have to. …
Welcome to this week's 12 Questions Podcast! Our guest this week is Jana Damanhouri, a former Youtube Vlogger who is now …
A recent Pew Research Center survey has found that over 60% of users have negative experiences with content on YouTube. 
Editor Picks
---