Videos are all over the web nowadays. Smartphones has given everyone the capacity to become a one-man film-crew, but not everyone can produce a good video, right?
iPhones come in with a great camera and many features that potentially give you everything you need to produce a good video. Except that you basically can only shoot in landscape (horizontal) to avoid the awful black bars on both side of your video when you watch it on anything else than your iPhone.
Surely, there should be a better way, right? Well this is where Horizon comes to help. Horizon is an iOS app created by Greece-based mobile development company Evil Window Dog.
Horizon works like magic! It auto-levels your videos while recording, using your device's gyroscope.
The orientation of the resulting video is corrected so that it always stays parallel to the ground. Just what you needed to produce a great, stable, only-horizontal video, no matter the angle of your phone!
Check out the video to understand better how the app actually works:
Videos are the future of digital. More and more users will make and upload their own videos, so we think this app is veyr good news for social media :)
Horizon is available on the Apple Store for $0,99 as a 50% Off Launch Sale – Download it before the promotion is over!
Related Stories:
Gain exposure
 for your social app by asking us to write a review about it. 
Find out how
.
You might also like
---
More from Reviews
---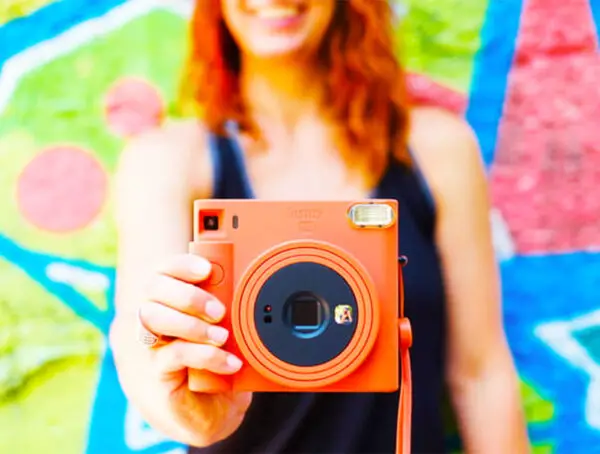 Fujifilm is making shooting analog instant-film easy and highly pleasurable with the new Instax Square SQ1.