Do you find it increasingly difficult each year, to find the right gifts for picky friends and family? Pinterest's got you covered this time, with its own version of Secret Santa.
It's supposed to be a time of joy and enjoyment, but the holiday season can cause a lot of stress. Cue, the tradition of buying each other gifts. Stressful, right? True, only if you don't really know what to get people. Even if you know what to get them, how do you know you're getting the "right one?" Well, Pinterest Secret Santa's here to take the stress out of the festivities, making gift-giving less of a "guessing game and provide ideas that recipients are sure to love."
Pinterest Secret Santa is a personalised gift guide that helps people find their friends or family on the platform and then uses its API to make "gift idea boards" based on what they have been saving. After all, people use Pinterest to get ideas for new and different things, right?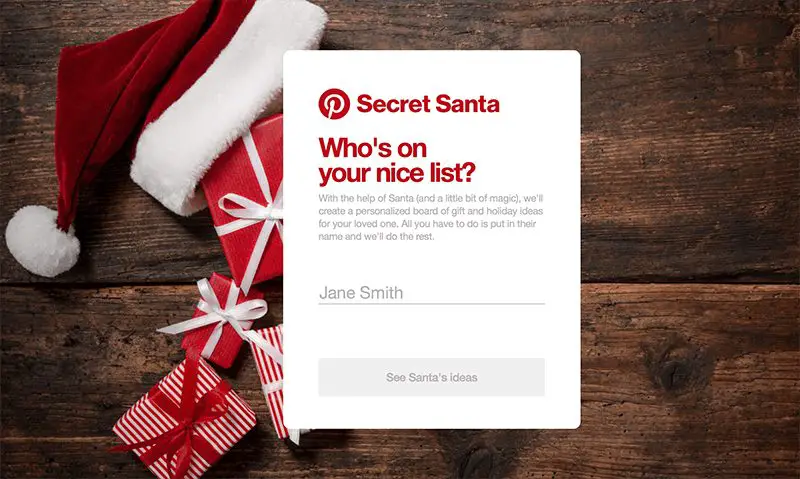 But what if those people we are shopping for are not on Pinterest? Pinners can choose between gift personas that most closely "resembles the person they want to give to." This includes anyone, from "world travelers to pet parents." Go on! Be generous, big spender! After all, if you're on Pinterest, chances are you're more likely to buy gifts… In fact, according to Pinterest, you're 35% more likely to buy gifts than non-Pinners. You're also likely to spend 45% more when you do buy gifts.
Brands are in on it as well though… Five major brands will be included in the gift ideas and suggestions. Amazon, Bed Bath & Beyond, CVS Pharmacy, and more.
---
You might also like
---
More from Pinterest
---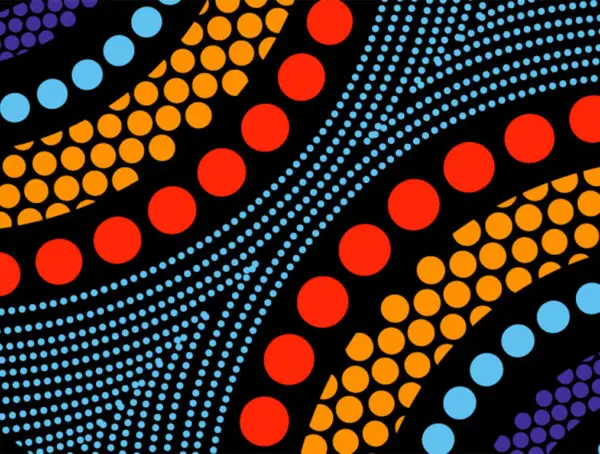 Pinterest is bringing its Today tab to Australia to celebrate National Aborigines and Islanders Day Observance Committee (NAIDOC) week.