Take a good song, make some parody lyrics about social media and you get a HIT! No?
Well here is a great tune by College Humor, based on also great song by Nickelback… Let's see this Instagram!
Look at this Instagram from We are Social Media on Vimeo.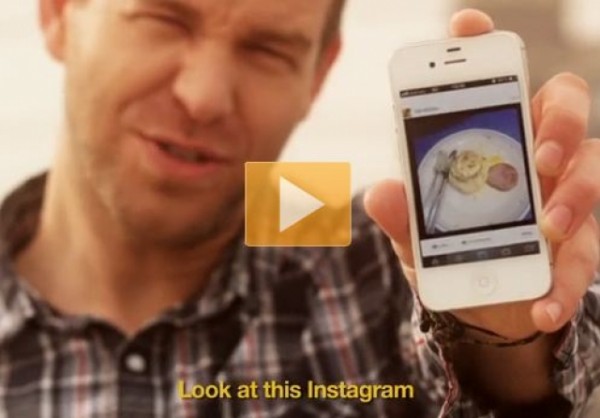 More from Social Fun
---
Staying at home fuels the creative juices. At least that is true for Jure Tovrljan who is back with his …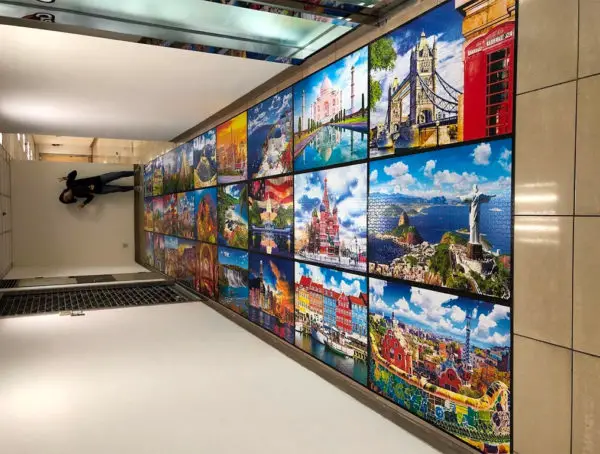 Kodak has created the 'World's largest jigsaw puzzle.' It spans over 28 feet (8.5m) long and counts 51,300 pieces.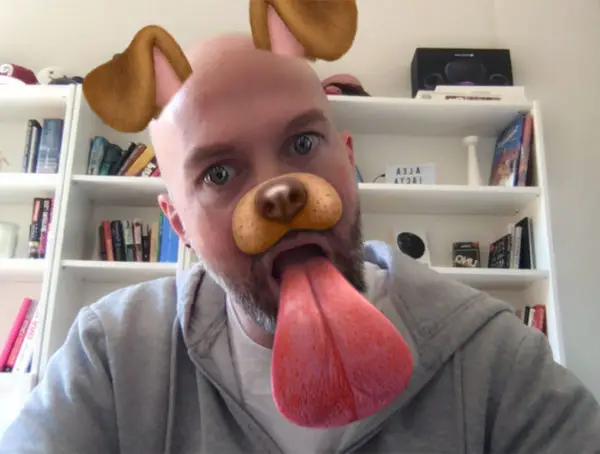 We are stuck at home and video calls are the only thing that keeps us sane. Now let's make them …
Editor Picks
---