It was only yesterday when someone I know rejoiced because he had been given access to the new Facebook profile, you know the one that was announced last July… Well his happiness will be of short duration, or it might be a double happiness… Because Facebook is now rolling out the new new redesign. Yes Facebook is rolling out a new redesign which is different from the one announced a year ago!
The new look includes font changes and more prominent photos that span the entire news feed, but the overall look is more subtle than the changes Facebook promised a year ago when it first announced the redesign.
Here is what it looks like: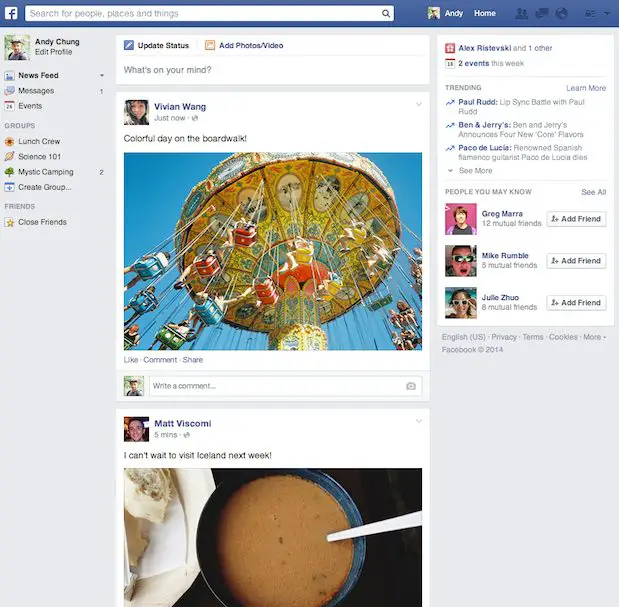 The new design also comes with other slight changes, like larger buttons added to the "people you may know" section along the right column and slight design tweaks to icons on the "update status" and the "add photos/videos" tabs across the top.
However, the new look will not impact the way stories or ads are surfaced. Images for both ads and organic stories will be the same size, as they are on mobile, which will somehow makes being a web designer for Facebook an easier task (maybe).
A Facebook spokesperson told Mashable:
[quote]We want to be clear that this update does not affect ad specs, ads performance or optimization. These changes are visual updates and do not affect how content is surfaced to people, nor do they change how stories are ranked in News Feed.[/quote] The new design will rollout to users in the "coming weeks."
Now the big question with all these ex-new layouts, new-new layouts and existing layouts: How does your Facebook look like today?
Related Stories:
You might also like
---
More from Facebook
---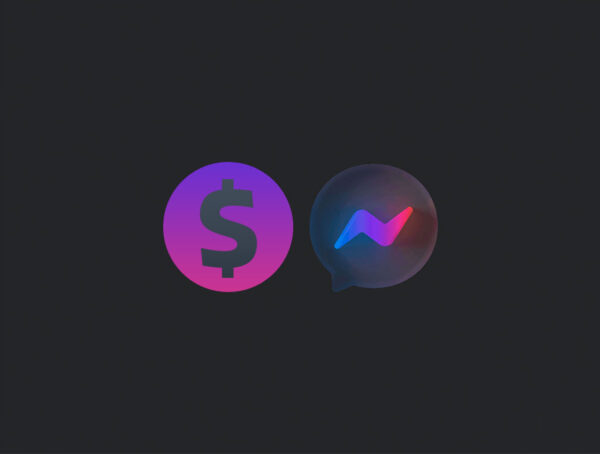 In the US, Facebook has begun testing Venmo-like QR codes to facilitate peer-to-peer payments using its app.