Logan Paul is back with his first video since he was blasted for uploading a video of a suicide victim in December. His latest video is unlikely to cause a backlash, but is meant to generate some discussion around suicide. 
We all remember Logan Paul's recent mishap in Japan. There's no point going over it again, but it seems the backlash over that video has led the Holywood-based YouTube vlogger to put some thought into the issue of suicide and how much of a big deal it is. Paul's first video since his terrible apology is a short film on suicide prevention. Also, it's something you may not have expected from him. For one, it's not in his signature style. It's… Different. Humble… Thoughtful, even. How sincere it is, is a different discussion.
The video was posted on Wednesday this week, and has already been viewed over 9 million times. In it, Paul meets various people with whom he discusses the issue of suicide, and provides information and advice on how to help each other more and to help prevent suicide.
Among others, he speaks to Kevin Hines who attempted to commit suicide by jumping off the Golden Gate Bridge in San Francisco, and Dr. John Draper, director of the National Suicide Prevention Lifeline.
At the end, Paul pledges $1 million to several organisations that help in suicide prevention, and promises this is "just the beginning."
The video appears to be sincere, with Paul accepting that he has "made mistakes," "let people down," and that he feels he has "an opportunity to help make a difference in the world." While that might be true, will he be able to redeem himself with it?
If this video is "just the beginning" as he says, he will really need to keep it up, and transform both himself, and his video experience. If he goes back to his usual antics, I fear we've just been served a slick PR move.
Does he deserve a second chance? That remains to be seen.
---
You might also like
---
More from Youtube
---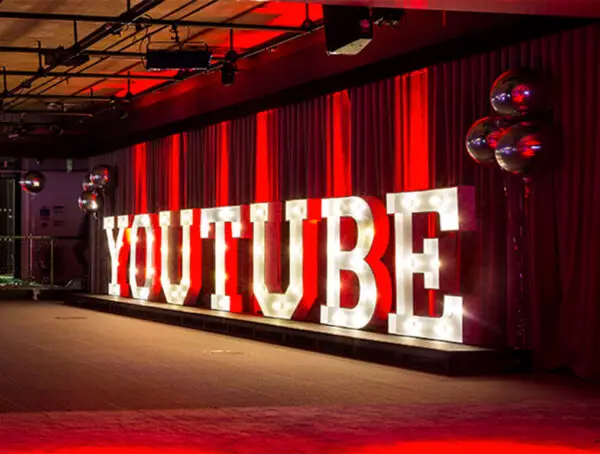 At some point, we will all look to rename our YouTube channel, because, well, life. YouTube is finally making it …