While the listening and monitoring tools are important and provide insights into the nature and volume of online conversations, they do not tell you how your channels are performing and how these insights can help optimise future output.
You definitely need both.
So, here's our take on LocoWise and why I think it could potentially be the Google Analytics of social media.
Note: LocoWise currently measures both Facebook and Twitter and is perfectly set up to add other platforms in the future. For the purpose of this review, I've mainly focused on the Facebook measurement functionality.
LocoWise Product Overview
LocoWise has five key areas of focus:
1. Page / Community Growth, Demographics and Reach
In addition to the stats you'd expect like growth over time and community demographic breakdowns, LocoWise is also able to help you better understand which specific factors are driving growth, including details of the the 'on-page' and 'off-page' factors making an impact.
LocoWise also helps you see and interpret how paid activity is impacting on the reach of your page.
Another great feature within the main dashboard is the 'negative feedback' analysis section which can tell you when your page has been unliked or when someone has hidden one of your stories from the main news feed.
2. Content Performance
Each post has a comprehensive set of insights which can help inform future content direction. Most interestingly, LocoWise is able to tell you how long that post 'lived' within the news feed, essentially telling you what value Facebook's algorithm thought of that post.
The content performance functionality I got most excited about is the 'tagging' system which allows you to categorise your posts by theme. This enables you to track the performance of themes over time which can help serve up content that your community craves on a more consistent basis.
3. Engagement
Closely linked to the performance of your content are the levels of engagement your community is having with it and your general activity.
LocoWise delivers a variety of data snapshots in relation to engagement, including comparisons between post type e.g. photo posts are getting 125% more engagement that link-based posts.
4. Optimisation
As touched on in the previous three sections, these insights are there most useful when they inform resulting activity.
LocoWise can specifically tell you the best days and times to post your content.
It can also help you predict the performance of a scheduled post by reviewing data from historical performance and forecasting reach and interaction levels if that day and time were used.
This can also be taken a step further. If you had a post that was intended for a specific demographic, you can get an idea as to the optimal time to reach that audience.
5. Comparisons
Finally, LocoWise enables you to track the performance of your competitor set to give you relevant benchmarks to compare against.
These comparisons include top level insights like fan numbers and demographics as well as deeper insights such as daily content performance charts.
You can even see which words / themes are getting the most traction across the pages you're monitoring to inform your content planning process.
But, that's not the best part.
Tailored Reports
While I really like the way the dashboard works, the data that can be accessed and the optimisation functions, the best part of LocoWise is the reporting function.
In my experience, pulling together performance reports can be incredibly timely, especially if you are pulling data from native analytics dashboards and enterprise versions.
LocoWise can spit out a customised report, complete with your logos / branding at the push of a button.
Here's an example of what is produced.
Summary
Based on the demonstration I received, and the additional research I've done, I don't think there is a better owned social channel performance measurement tool out there.
LocoWise reduces the time it has historically taken to collate and produce reports so you can spend more time interpreting the insights and applying them to future activity.
Find out more at LocoWise.com.
Related Stories:
This article was originally published on Adam Vincenzini's blog.
You might also like
---
More from Experts Talk
---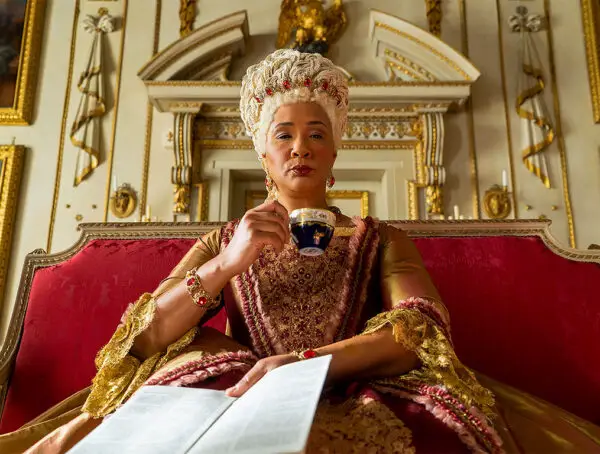 A new musical could soon come to life on TikTok, WhatsApp users are flocking to Signal and Fiverr will run …