You have probably heard (and seen) many stories about regrettable social media updates, posted on corporate or personal profiles, while the users were partying… To be honest, there is no such thing as good social media when you are not 100% focused on what you do.
So when you are partying, you should better stay away from ALL your social media accounts, otherwise you may well end up publishing a photo, posting an update or sending a message that you will, no doubt, regret in the morning.
And now, there is an app for that: Meet Lockout.
Lockout was developed in the US and allows its users to literally lock up to 6 social network apps on their phone.
As a user, you can decide on how long this "lockout" should last, from 1 hour to as much time as you want. And the app is doing its job really well. Once you will have set a duration for which your social media accounts should be unavailable, there is absolutely no way to unblock them. You may well try to restart your phone or even delete the lockout app from your phone, the social media accounts you selected will not become available again before the time you set.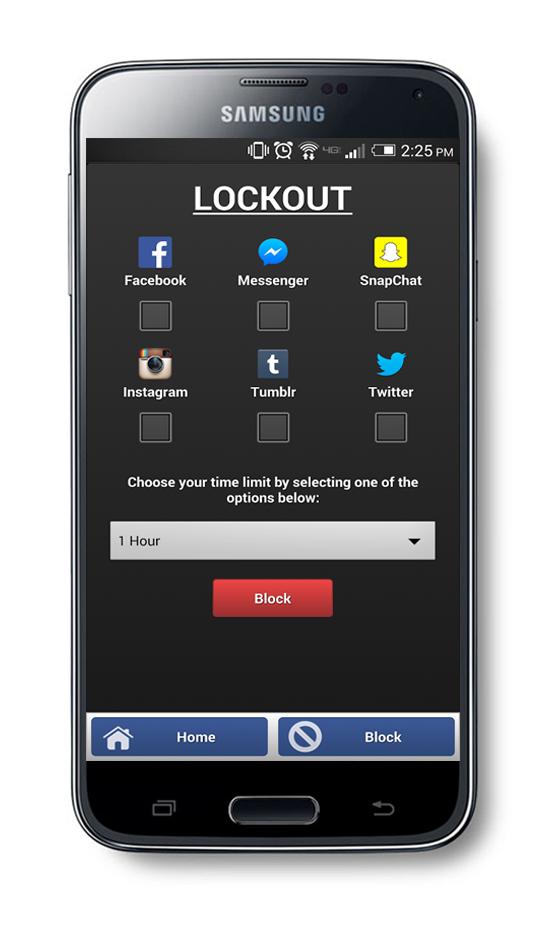 It might sound harsh, but this a small price to pay to ensure you do not post anything regrettable online while having a good time. Unfortunately, the app is only available for Android phones at the moment. Iphone users, behave!
You can download Lockout on Google Play.
Related Stories:
You might also like
---
More from Reviews
---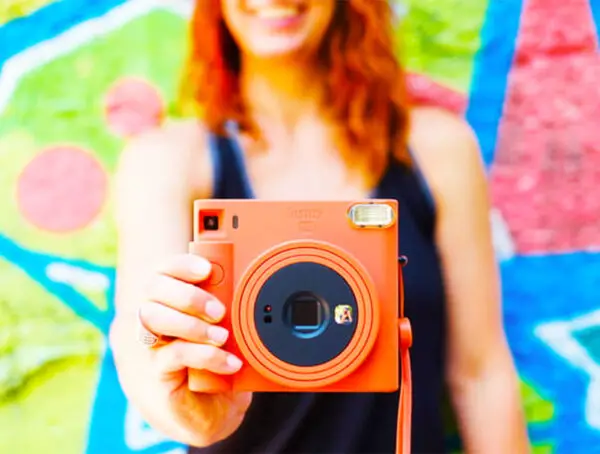 Fujifilm is making shooting analog instant-film easy and highly pleasurable with the new Instax Square SQ1.