We "check in" and we "check out" many many times during the day. We love to leave our "footprint" somewhere, simply by pushing a small button on our smartphone. We leave a good or bad review, and sometimes we are rewarded for being a loyal customer of the places we visit.
But how does this work for businesses? Specifically, what are the differences between Foursquare and Facebook Places?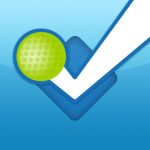 Foursquare 
Businesses create a page on Foursquare, where they publish their deals, coupons, offers, location (and other) details and photos. As a social platform, Foursquare can be described as a location-based "deals" tool, as it reaches consumers the moment they are making a purchasing decision while they are physically at the businesses' location ( in the building, at the coffee house, the restaurant etc.)
Why should businesses use it?
They can publish deals and offers
They can include promotion-related instructions
They can share coupons with special discounts
They can boost their loyalty through remarkable reviews
They can integrate marketing deals into their Facebook Page
They can reward their most loyal customers instantly
They can boost real time sales
People often find them while using the app to "scan" for nearby businesses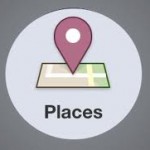 Facebook Places
It started as a location–tagging mobile app in 2010, and now it has been directly integrated into Facebook Pages. Businesses all over the world can create a "place" by simply adding their exact address in the page information section.
Once your address has been validated by Facebook, users will be able to check in your business and your business will be listed in nearby places.
Why should businesses use it?
After tagging, Facebook members incorporate a location (or Place) into their Status Update or the images they upload. This location-tag appears in their Newsfeeds and on their friends' (who were also tagged at that location) Newsfeeds. What does this mean? Exposure.
Businesses that have a Facebook page should also have specific locations included in their Page descriptions. Why? Because, a post that is tagged with the business' location will lead those who click on it directly to the business' Facebook page. Fair enough?
Once you include your business' physical location in your Facebook Page description, this will automatically include it in the Facebook Places directory, and will come up with relevant search results whenever someone searches for similar businesses nearby.
Both apps are very useful for marketing campaigns. As you can understand, both can be characterized as important for different reasons, as stated above.
In a nutshell:
Use Foursquare to drive offline sales, and increase your brand loyalty at your physical location. Use Facebook Places to increase your brand awareness, as you have access to the the entire Facebook audience, which is huge!
So, perhaps it's time to "check them out"?
Related Stories:
You might also like
---
More from Experts Talk
---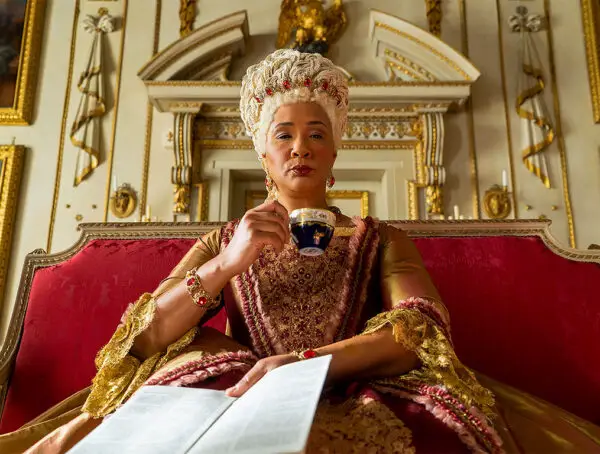 A new musical could soon come to life on TikTok, WhatsApp users are flocking to Signal and Fiverr will run …